Use the Get Started button to determine if you qualify for a small business loan.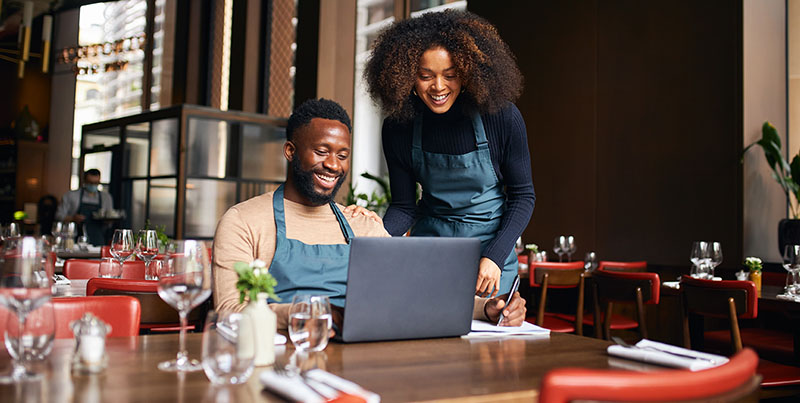 We provide access to capital and counseling for small businesses. Our mission is to help minorities, women, and underserved markets.
Business must be in one of the following Michigan counties: Macomb, Oakland, or Wayne.
Get started
Use the Get Started button to see if you qualify for a loan.
LIFT Loan Terms
Length | The loan may be amortized for a term of up to six years.
Interest | Small Business Lift Loans are offered at a competitive fixed rate.
Collateral | Loans must be on a secured basis, with guarantees of collateral and/or possibly a co-signer.
Amount | Small Business Loans up to $75,000.
With loan acceptance, business owners will participate in the full loan client experience by attending business support sessions with our Loan Client Success Coordinator.
If you have questions or need assistance with the application process, contact a Loan Officer by calling 734-677-1400.
You are also encouraged to attend loan orientations provided by CEED Lending.
Make a Payment
---