Great Lakes Women's Business Council (Great Lakes WBC)
is a nonprofit champion for women and minority businesses. We provide access to capital, certification for women-owned businesses, corporate contracting opportunities, and small business educational support.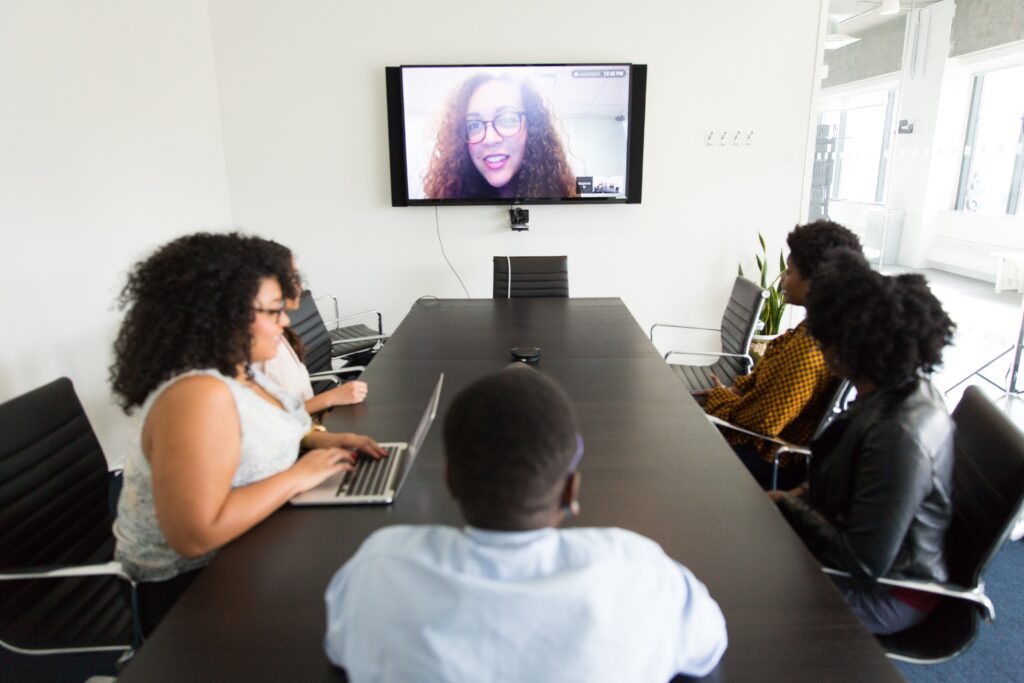 Sponsors
WE Succeed | Module Four
Succeed with Corporate Communications
November 30, 2021 | 8:30 am – 12:30 pm
WE Succeed is the Great Lakes Women's Business Council's transformational education and development program equipping certified Women's Business Enterprise (WBEs) with the tools and knowledge to maximize growth opportunities and grow sustainable businesses. Attend this exculsive event for free!
Provides Women's Business Enterprise National Council (WBENC) national WBE certification to businesses owned, managed, and controlled by women who want to do business with major corporations and government entities. 
Join growing corporations, non-profits, government agencies, public institutions  and small businesses interested in diverse suppliers. Benefits include access to resources, events, networking, and recognition.
Provides business expansion financing, and small business loans to start-up and existing enterprises owned by women and men in nine counties of southeastern Michigan. For small business loans in other locations, visit SBA.gov. 
Offers strategic programs for entrepreneurs, assisting them in growing their business to the next level by providing training, counseling, group mentoring, and business development opportunities. Visit MIWomen.com for the business directory. 
WBEs Certified in Our Region
Great Lakes WBC helps thousands of people a year certify their business, secure a CEED loan or pursue training. Through the Michigan Women's Marketplace and in person sessions, we have trained more than 15,000 business owners and entrepreneurs. Learn more about a few of our inspiring members.
Learn what it means to be certified as a Women's Business Enterprise. If you have a product or service that you would like to market to American corporations, here is your chance to explore certification.
Maximize Your Philanthropic Footprint at any Giving Level, James Nestor, December 8, 2021 third in a three-part series