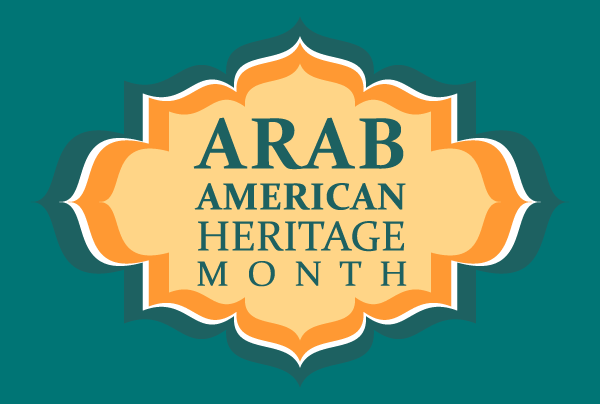 In April of each year, the Arab America Foundation hosts a national event in Washington DC commemorating formally recognizes the achievements of Arab Americans through the celebration of National Arab American Heritage Month (NAAHM). Across the country, cultural institutions, school districts, municipalities, state legislatures, public servants, and non-profit organizations issue proclamations and engage in special events that celebrate our community's rich heritage and numerous contributions to society.
Today, Arab Americans live in all U.S. states, with two-thirds residing in 10 states: California, Florida, Illinois, Michigan, New Jersey, New York, Ohio, Pennsylvania, Texas and Virginia. One-third live in the greater Los Angeles area, Detroit and New York, the Arab American Institute reports. The largest group, comprising nearly one-third of the Arab American population, are Lebanese Americans, and, according to the U.S. Census Bureau, Dearborn, Michigan, outside of Detroit, boasts the country's largest percentage of Arab Americans.
The wearing of the hijab has undergone ebbs and flows in Arab and Muslim society. In the period after September 11,2001, many more American Muslim women adopted the hijab out of a sense of solidarity to combat the negative reactions aimed at Muslims. Other women choose not to wear the hijab at all. This can have less to do with a sense of liberation than a personal choice. Also, some wear it in certain contexts only, like religious events or family gatherings.