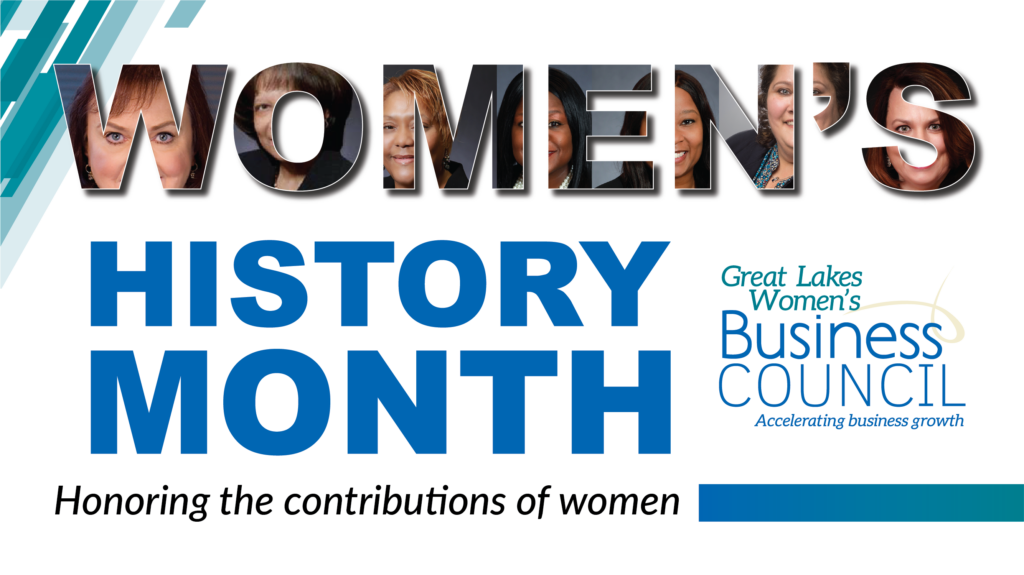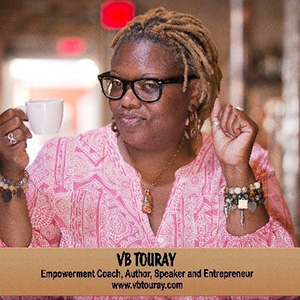 Vickie Brent Touray Women's History Storyteller
"The Evolutionary SHE is a gathering that exists for the sole purpose of calling individual women together in a commonplace, so that we might collect, pool, examine, exalt and share individual resources, strengths and accomplishments in such a way, that we cultivate the evolution of ourselves as individuals and members of a sisterhood.'
–VB Touray, Founder of The Evolutionary She | Story Teller
---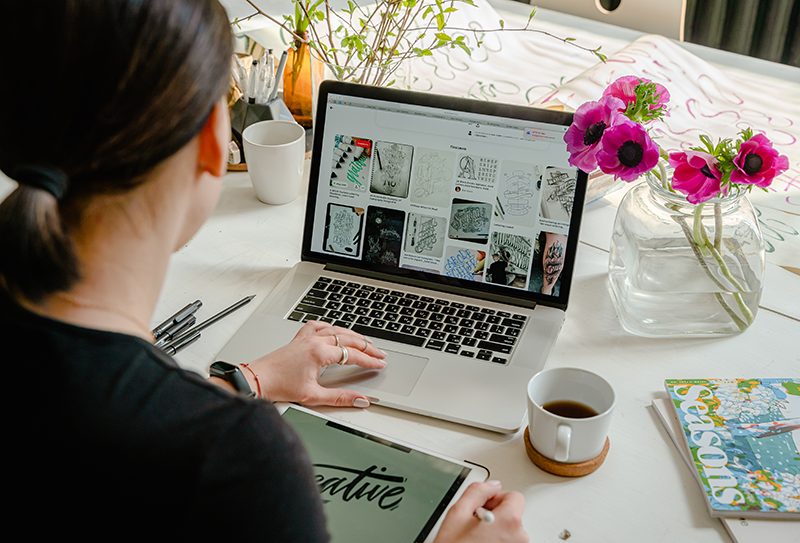 5 Tips to Create the Perfect Website for Your Woman-Owned Small Business
Small businesses are booming. Over 5 million new businesses launched last year — 55% more than the numbers reached in 2019, and your business might even be among them.
Now is a great time to get started, especially as more giant corporations struggle to deal with the Great Resignation. However, more small businesses also mean more competitors — so you need to work even harder to stand out.
The article is for the exclusive use of greatlakeswbc.org
By Alicia Walden
---
2022 Women History Theme
"Providing Healing, Promoting Hope," is both a tribute to the ceaseless work of caregivers and frontline workers during this ongoing pandemic and also a recognition of the thousands of ways that women of all cultures have provided both healing and hope throughout history.
Women as healers harken back to ancient times. Healing is the personal experience of transcending suffering and transforming it to wholeness. The gift of hope spreads light to the lives of others and reflects a belief in the unlimited possibilities of this and future generations. Together, healing and hope are essential fuels for our dreams and our recovery. https://nationalwomenshistoryalliance.org/2022-theme/
Why Do We Celebrate Women's History Month?
Women's History Month is a dedicated month to reflect on the often-overlooked contributions of women to United States history. From Abigail Adams to Susan B. Anthony, Sojourner Truth to Rosa Parks, the timeline of women's history milestones stretches back to the founding of the United States.
The actual celebration of Women's History Month grew out of a weeklong celebration of women's contributions to culture, history and society organized by the school district of Sonoma, California, in 1978. Presentations were given at dozens of schools, hundreds of students participated in a "Real Woman" essay contest and a parade was held in downtown Santa Rosa. https://www.history.com/topics/holidays/womens-history-month
execWE | Recreating the Path to Profit | March 16, 2022 | Virtual Event
---
Shop Women Owned Businesses
---
Women Leaders in History
---
Footnotes