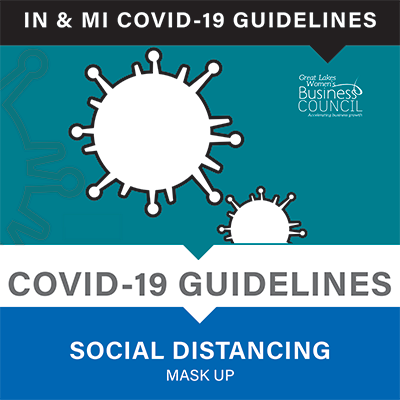 Indiana COVID-19 Guidelines
Guidelines for Nov 15 – Dec 20 | Indiana County Map
Indianapolis Mayor Joe Hogsett on Thursday rolled out a new set of business and social-gathering restrictions for Marion County in response to a rising wave of COVID-19 cases and hospitalizations.
All schools are required to switch to all-virtual instruction no later than Nov. 30. Starting Sunday, indoor capacity will be reduced to 25% for bars and entertainment venues. Restaurants can stay at 50% indoors and 100% outdoor capacity. Self-service buffets and salad bars and karaoke are banned. The maximum party size at tables is six.
All non-essential hospitality and entertainment businesses must close at midnight. Weddings, receptions, special holiday events, and sporting events will be limited to 25% capacity.
Events with more than 50 people require an approved safety plan.
Religious services will be limited to 75% indoor capacity. Cultural venues, music venues, tourism sites are reduced to 25% indoor capacity. Gyms and fitness studios are reduced to 25% indoor capacity.
Negative COVID-19 tests will be required to visit nursing homes for an indoor visit, within 72 hours of the visit.
"I take no joy in making these changes," Hogsett said during a video announcement. "It's heartbreaking."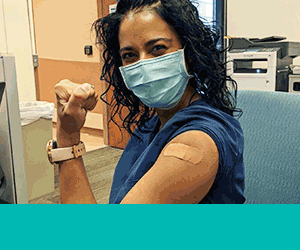 ---
Michigan COVID-19 Guidelines