Women & Pride: The Power of Collective Voices
Learn more and register now for this session on
October 13th 1:00 – 2:30pm EST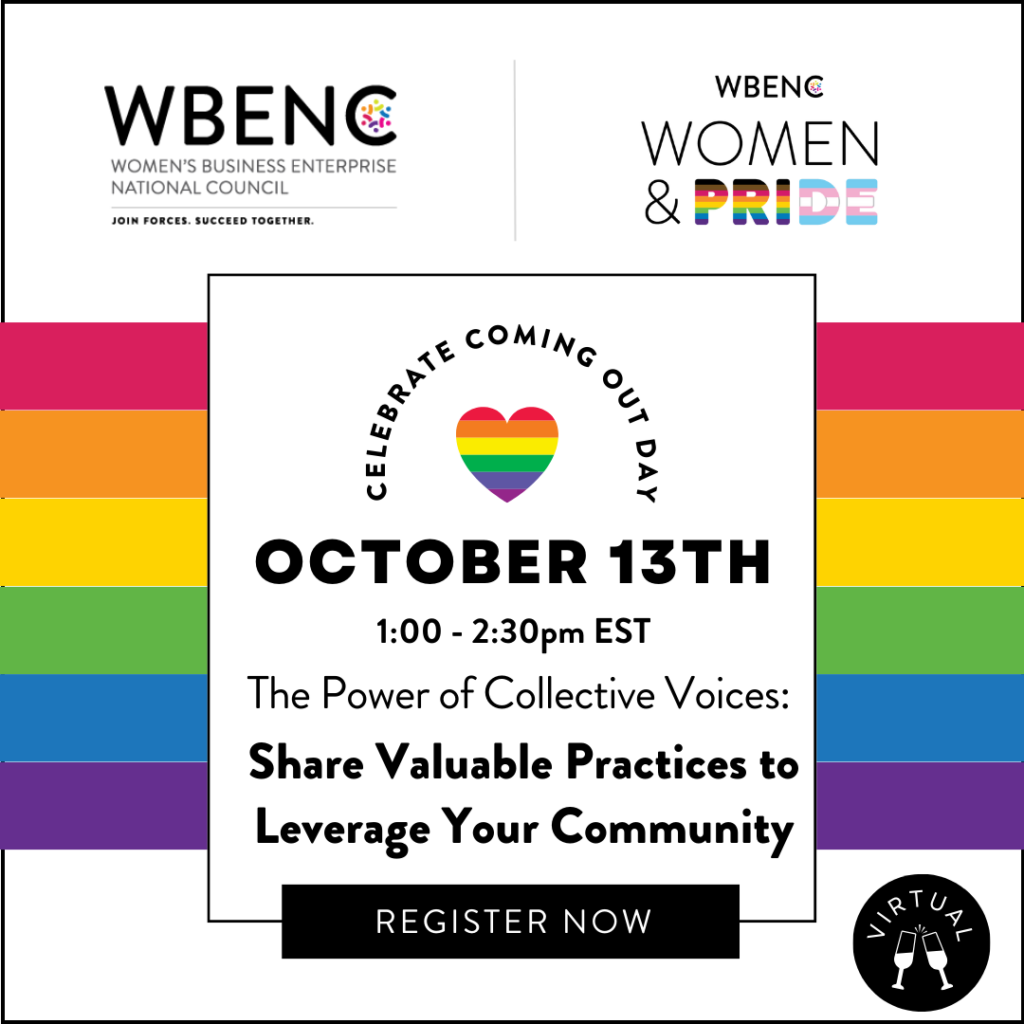 Join WBENC Women & Pride as we celebrate National Coming Out Day with a conversation focused on the powerful role your network can play in building collective strength, safety, and the amplification of shared voices within the LGBTQ+ women's business community.
Women & Pride is an outreach and development program designed to support and strengthen the community of LGBTQ+ entrepreneurs and corporate professionals within the WBENC network and beyond. Learn more about Women & Pride here.
Speakers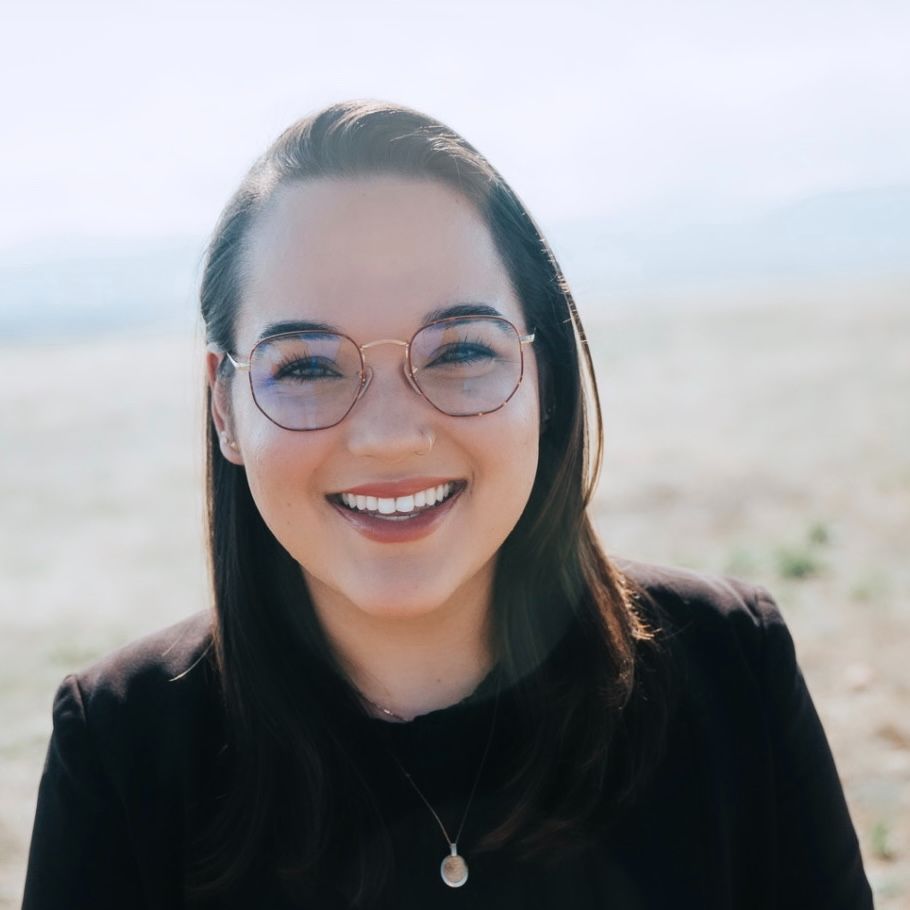 Sabrina Kent (she/her) | NGLCC
Executive Vice President of Programs & External Affairs
As Executive Vice President of Programs & External Affairs at the National LGBT Chamber of Commerce (NGLCC), Sabrina Kent (she/her) serves as a member of NGLCC's Executive Leadership and supports the efforts of its Board of Directors in advocating for the economic empowerment of LGBT-owned businesses both within the U.S. and globally.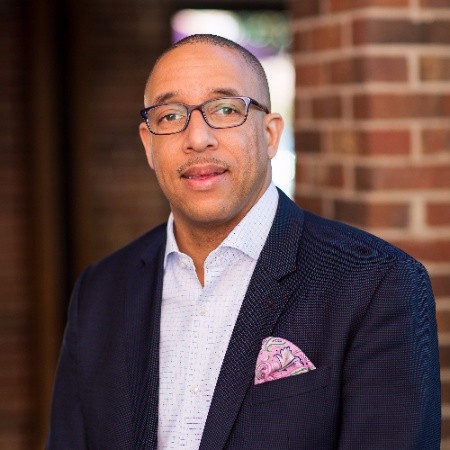 Paul Ashley (he/him) | Bristol Myers Squibb
Senior Director, Strategic Engagement & Inclusion, Strategic Sourcing & Procurement
Paul Ashley is a seasoned procurement leader with over 20 years of industry experience. In his role, Paul is responsible for strategic advising on global category strategies, technology roadmaps, as well as performance management.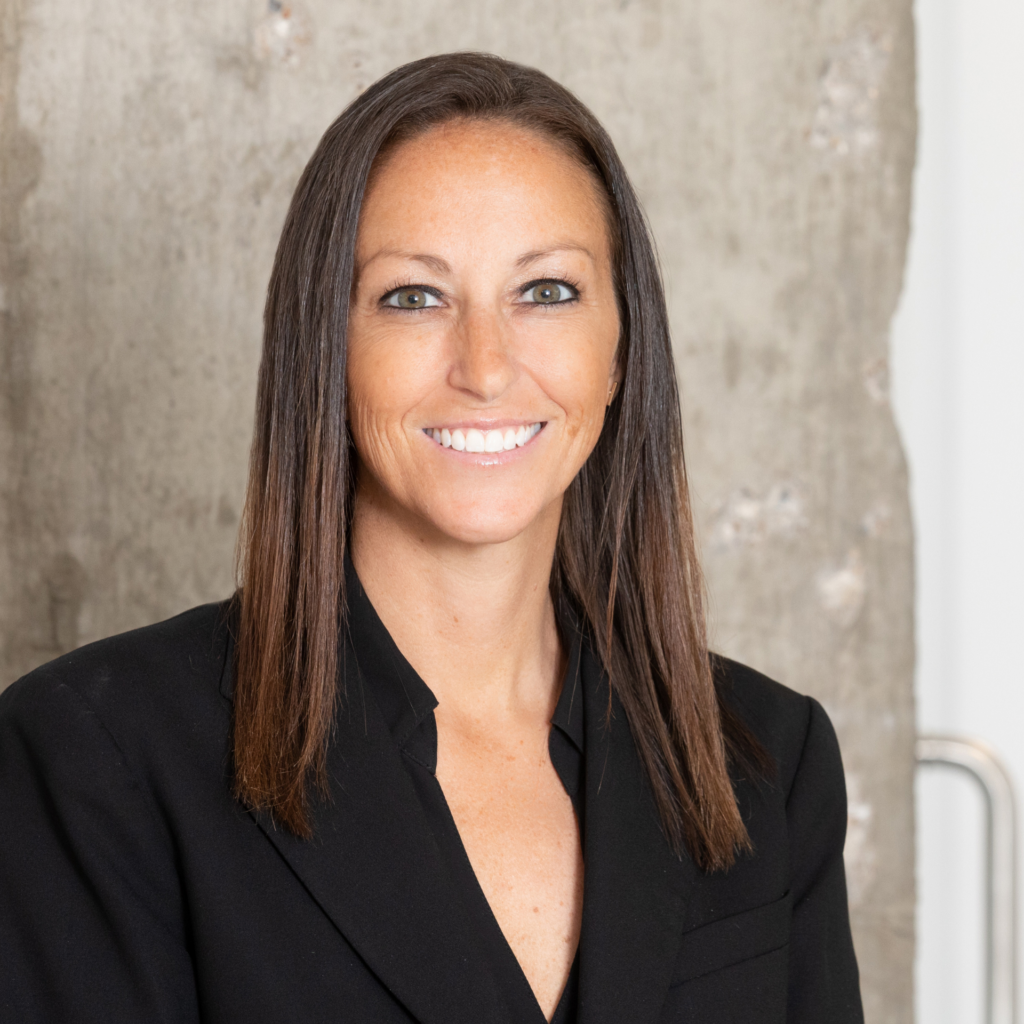 Bliss Coulter (she/her) | WBC Southwest
President & CEO
For the past fifteen years, Bliss Coulter has been helping to improve operations and drive company growth and sustainability in both small and large businesses. A Texas native, Bliss is an a dynamic, achievement driven executive dedicated to helping women advance in their careers.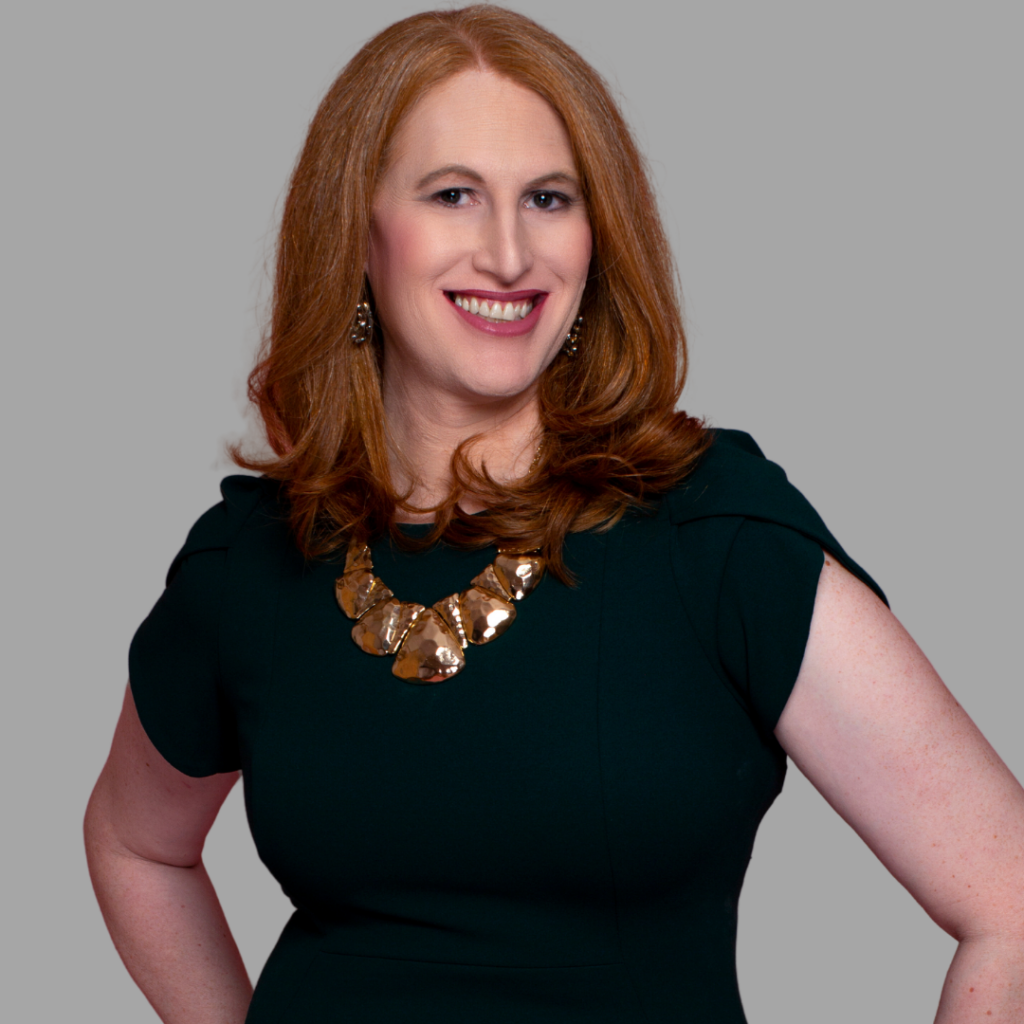 Ashley Brundage (she/her) | Empowering Differences
President & CEO
Ashley T Brundage is the President & CEO of Empowering Differences. While seeking employment at a major financial institution, she self-identified during the interview process as a woman of transgender experience and subsequently was hired. Starting as a part time teller she rose to VP, Diversity and Inclusion in less than 5 years.