Look for CEED Lending at the DBusiness Breakfast Series Tuesday, February 7th -Scaling Minority owned Businesses
Introducing the Panelists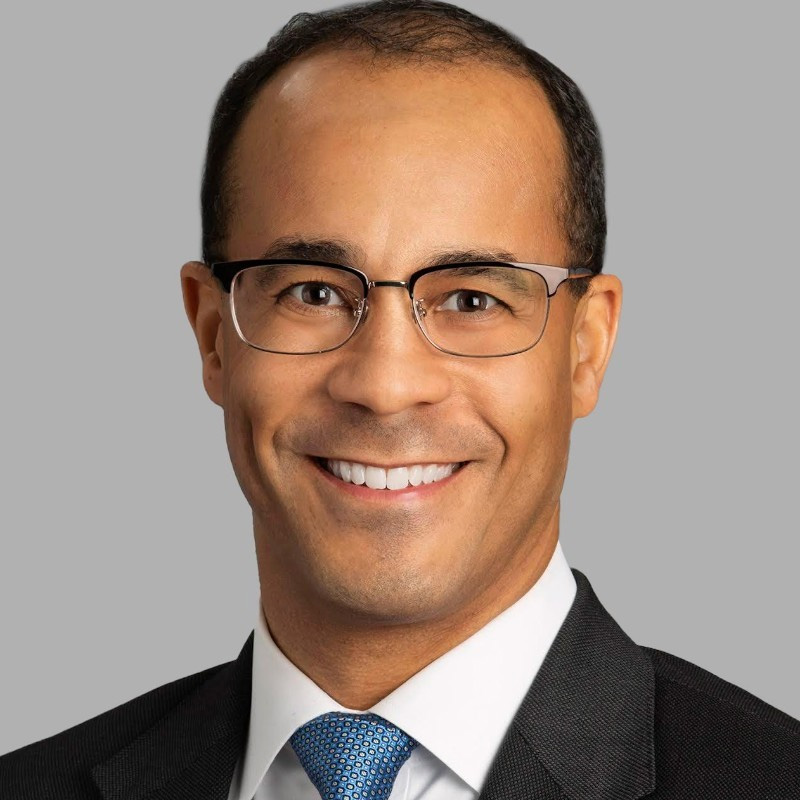 Bridgewater is an automotive interiors manufacturing firm specializing in just-in-time assembly, sequencing, and delivery of seating systems. It employs more than 2,400 people at four facilities in the U.S. Ron has been with the company in various roles of increasing responsibility since 2007, succeeding his father, company founder Ron Hall Sr., in 2015.
A lawyer by training, Ron spent the first several years as a Detroit-based associate attorney at Dykema.
Ron holds a bachelor of science degree in International
Political Economy from the United States Military Academy at West Point, N.Y., and served several years on active duty as a field artillery officer in the U.S. Army. He attained the rank of captain and, among other awards, was decorated for meritorious service in the Persian Gulf War.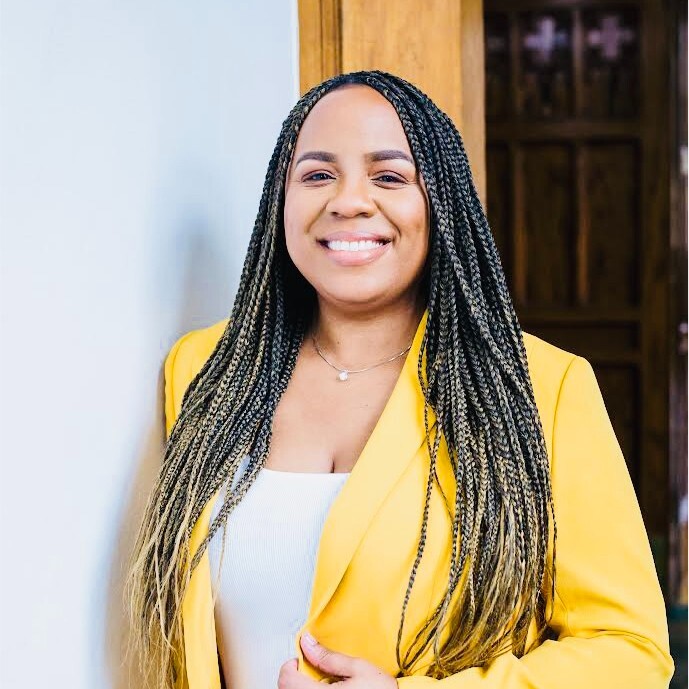 Racheal Allen is a Lean Six Sigma certified strategy, systems, and operations consultant with nearly 20 years of experience leading and serving Detroit based startups and nonprofits. After scaling her first startup into a six-figure insurance agency, she piloted initiatives in the legal, retail, and service industries.
Currently founder and CEO for Operations School, OPSIDIA, a woman-led, integrated operations agency that helps their clients operationalize their visions, Racheal's successful background includes co-founder of Centric Place, and coaching for TechTown Detroit, Detroit Demo Day, and Michigan Women Forward's Woman Up and Pitch contests.
She previously served as the founding COO for Marygrove Conservancy, a transformational cradle-to-career initiative that represents the Kresge Foundation's largest investment into a single project with a commitment of more than $75 million.
Meet the Moderator Ken Harris, Ph.D.
President/CEO of the National Business League.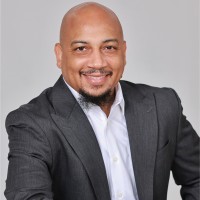 Born and raised in Detroit, Michigan, residing in Washington, D.C., Dr. Kenneth L. Harris, Ph.D., is known for addressing social-economic challenges within the global Black community. Dr. Harris serves as the 16th President/CEO of (THE) National Business League, founded by Dr. Booker T. Washington in 1900, the first and oldest, 123-year-old trade association for Black businesses in America, with access to more than 3.2 million Black-owned businesses throughout the U.S. and internationally.
Join us to celebrate DBusiness magazine's
Scaling Minority Owned Businesses of 2023
Event begins at 8:30 am with networking, coffee, and a buffet breakfast
Panel discussion begins at 9:30 am.
One-of-a-kind networking opportunities and compelling business content across a wide range of industries and topics await you at the DBusiness Breakfast Series: Scaling Minority-Owned Businesses
February 7, 2023 | The Gem Theater | Detroit
---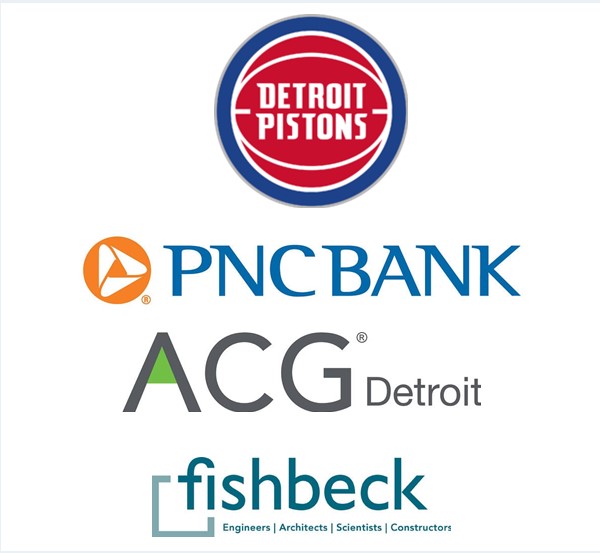 ---

For sponsorship inquiries, contact jhosko@hour-media.com