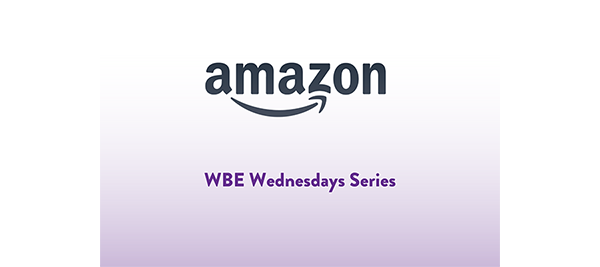 Announcing the Amazon WBE Wednesday Series
Sessions begin May 11 at 10:30 PM EST
Join us May 11 at 10:30 am EST to hear what four different divisions of Amazon have on their procurement radar!
Amazon has over 300 million active users buying from them – do you ever wonder what Amazon buys?
In this first in a series of six webinars, we will hear from Amazon Corporate Procurement, Amazon Grocery, Amazon Transportation Services and Amazon Global Procurement Operations about their supply chain needs. You may be able to fill one of their gaps!
An opportunity to submit your questions to Amazon is on the registration form.
(The Amazon logo and all related logos are trademarks of Amazon.com, Inc. or its affiliates.)
---
Speakers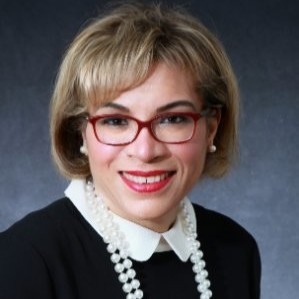 Carla Traci Preston
Amazon.com Services Director Global Corporate Procurement Supplier Diversity
Carla is currently Amazon.com Services LLC's (Amazon) Director Global Corporate Procurement Supplier Diversity and Inclusion (SD&I). In this newly created position at Amazon, Carla leads the development as well as successfully launch and manage Amazon's SD&I initiative. This role and the SD&I Team is an integral component of Amazon's commitment to foster diversity and inclusion as well as to identify ways to amplify underrepresented voices and empower the diverse communities in which we work, live and do business.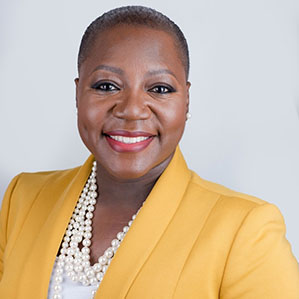 CaSondra Devine
Amazon Global Procurement Organization Director of Supplier Diversity & Inclusion
CaSondra Devine is the Director of Supplier Diversity & Inclusion (SD&I) for Amazon's Global Procurement Organization in support of the company's Worldwide Operations. In this role, CaSondra is responsible for the design and implementation of a SD&I strategy that drives economic impact through increased utilization, development, and scale of diverse suppliers across the Global Customer Fulfillment network.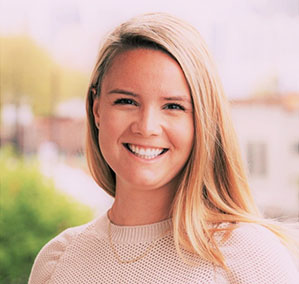 Kait Payne
Amazon Transportation Services (ATS) Senior Program Manager
Kait Payne leads the Supplier Diversity, Equity, and Inclusion (DEI) programs at Amazon Transportation Services (ATS). In this role, Kait builds and manages programs to support diverse and small transportation suppliers, with a focus on freight carriers. Prior to joining Amazon in April 2021, Kait worked for ExxonMobil for nine years in various environmental, sustainability, and project management roles in Anchorage, London, and Houston.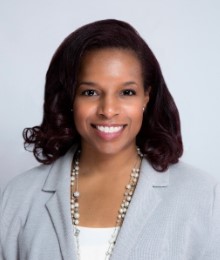 Jessica Turner
Amazon Fresh Principal of Supplier Diversity
Together with critical partners in our Amazon Fresh organization, Jessica partners to build strategy, programs, and processes that increase inclusivity and diversity across our supply chain ecosystem to maximize impact in our communities and better meet the expectations of our Fresh customers. Jessica brings over 15 years of experience spanning consulting, finance, marketing, economic development, and supplier diversity. She's successfully built Supplier Diversity strategies and functions from the ground up in two global organizations and has been recognized as one of the Top 25 Women in Power Impacting Diversity by Diversity Plus magazine.
---