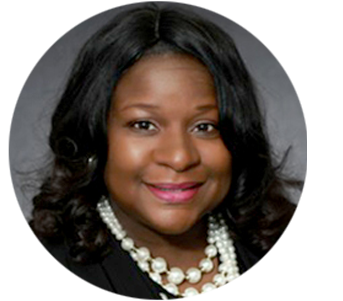 Livonia, Michigan — Wednesday, July 22, 2020 — The Small Business Administration (SBA) will honor Shawntay Dixon and the Great Lakes Women's Business Council as the Women's Business Center of Excellence at the virtual 16th Annual Michigan Celebrates Small Business Awards Gala on July 28, 2020, at 6:00 pm.
"It is an honor to receive this award from the Michigan District. This fruitful partnership has allowed us to see hundreds of women-owned businesses flourish because of the innovative programming we provide. We look forward to continuing to meet the needs of our women, especially in these uncertain times." Shawntay Dixon, Program Manager, Women's Business Center.

The Significance of the Award
This award recognizes the teams' tremendous efforts and will help build the credibility of the business center, further facilitating their powerful mission and reach. Great Lakes WBC's Women's Business Center, throughout its history, has assisted and accelerated women-owned businesses that number into the thousands. As one of the first women's business centers and microloan organizations in the country, Shawntay and her team continue to provide mentoring and resources to help women-owned businesses grow and thrive.

"Congratulations, you are an incredible asset to GLWBC. I am glad to see you have been recognized for your excellent service and sincere commitment to all of us." Connie Sweet, WBE & Owner, Connection Group

What Does the Future Hold?
Great Lakes WBC's Women's Business Center remains fully committed to accelerating women-owned businesses, even amidst COVID-19. The Women's Business Center, thanks to funds provided by the SBA, have started a COVID-19 Recovery Program that will provide mentoring, business coaching, and other resources to women-owned businesses that were affected by the recent economic recession due to the pandemic. This assistance program will provide much-needed relief to these businesses and there-by support the continued forward progress of women-owned businesses in Michigan and the United States. Please visit miwomen.com to register your business and participate in networking opportunities and resources.

For more information, press only:
Shelly Hyland
Marketing Manager
734.677.1400
shyland@greatlakeswbc.org