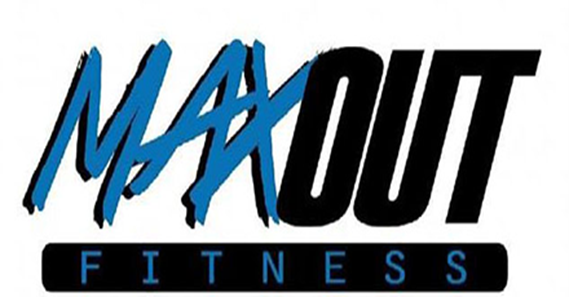 Jermaine Branner, also known by his trainer name, "Max Maine," is proof that we can always change the course of our lives!
After being released from prison, Jermaine, a Pontiac native, came home with a new mindset and opened Max Out Fitness with two clients, a $5 Yoga Mat, and a 450 credit score. From an Oakland Press article, Jermaine's wife said, "He learned from his mistakes and did the background [research] that he needed. He had a plan." What set his gym apart was the range of classes offered and the personal connection that Jermaine and the trainers fostered with the clientele.
Jermaine wants to help the community and build his business right here in Pontiac.  Today, Max Out Fitness has merged with the Anytime Fitness of Pontiac, creating a robust partnership with the mission of building a health and fitness lifestyle in the Pontiac community.
He was eventually awarded Corporation of the Year from the Ascend Foundation, donated 221 bikes to the youth, won the 2018 Pontiac' N Pitch contest, and received a loan from CEED Lending and a grant from CEED Lending sponsored by Flagstar Bank to open up Juiced Out in Pontiac. Jermaine Branner has received the following Proclamations:
Congresswoman Brenda Lawrence
Pontiac Mayor Dr. Deidre Waterman
State Representative Brenda Carter (Assigned to her Minority Health Task Force)
Jermaine Branner was the first personal trainer from Pontiac featured on Fox 2 news for the fitness segment, introduced Pontiac's first 5K run, and offers numerous programs that help the community, especially young men.