---
Hammer Out Your Biggest Challenge and Nail Success in 2021! | June 9, 2021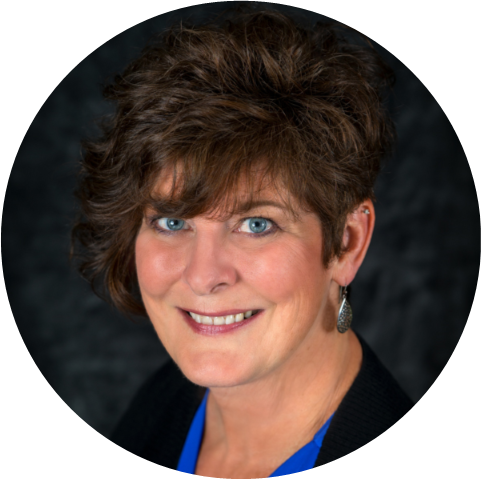 What If You Had a Tool That Resolved Your Challenges?
The biggest challenge an entrepreneur faces is knowing what her biggest challenge is!
Kathleen Johnson, a certified Fix This Next advisor, introduces a specific sequence of needs required for a thriving business, and demonstrates the method of clarifying the most vital need to fix now! Once you hammer out your biggest challenge and nail the resolution, pull the Fix This Next method from your new fix-it toolbox to conquer every challenge moving forward!
Presenter
Kathleen Johnson
Consultant
Kathleen Johnson Unlimited
Wednesday | June 9, 2021 | 12 PM EST
Register on MIWomen.com, and find the webinar under the LEARN menu.
Everyone Welcome | #MIWomen
---
WBE Exclusive Offerings
WBE Toolkit – 'I've been certified, but can I do more!?'
Watch the Toolkit Training on-demand here

June 15 (9:30 AM) | Register Here
July 20 (9:30 AM) | Register Here