Wendy Lewis, a current Business Growth Program cohort member, has been selected to participate in the Apple Impact Accelerator for Businesses Advancing Environmental Innovation.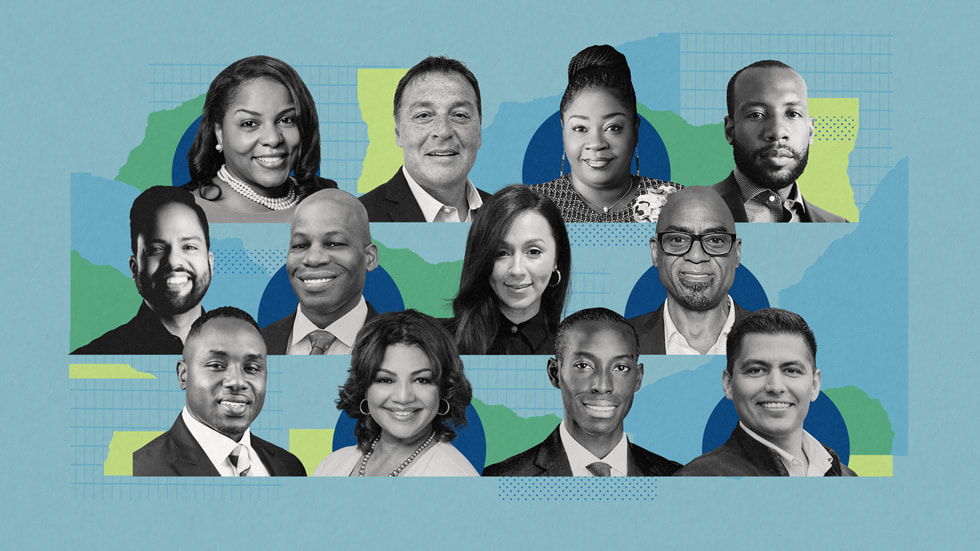 Apple today announced its third Impact Accelerator class: a cohort of 12 Black-, Hispanic/Latinx-, and Indigenous-owned environmental solution and service providers on the cutting edge of green technology and clean energy. Established to help mature, diverse businesses scale their impact and reach the next stage of development, the Apple Impact Accelerator program is part of Apple's Racial Equity and Justice Initiative, a global effort to expand equity and opportunity for Black and Brown communities.
Superior Innovative Solutions, LLC — Detroit | Wendy Turner Miller
Superior Innovative Solutions, LLC delivers sustainable environmental solutions for its customers, with a focus on recycling oils and coolants and incorporating environmentally friendly cleaning materials into its processes. A full-service industrial cleaning, waste management, and janitorial company, SIS develops and implements specialized service plans and provides industrial management and waste solutions. SIS also assists customers with their ESG goals and initiatives.