Announcing WBENC Allyship Program Part 4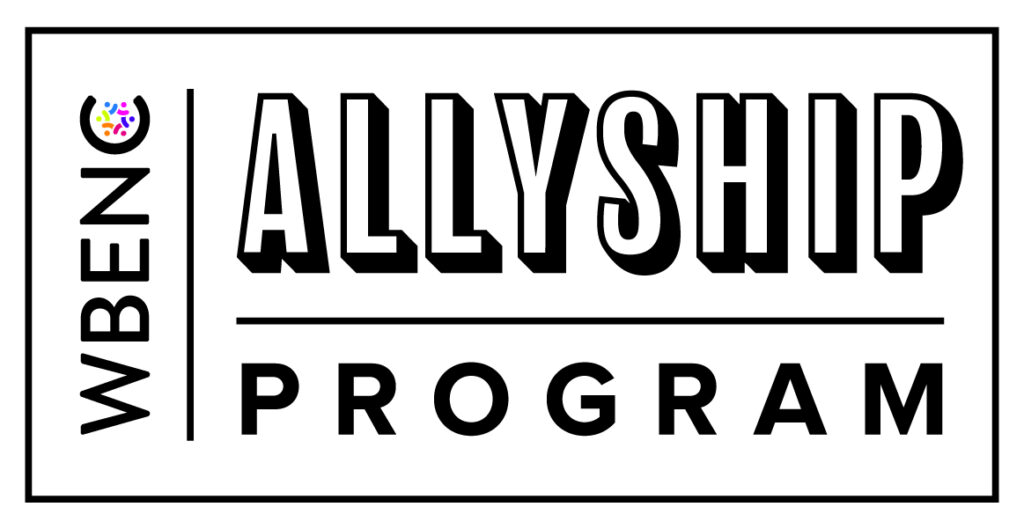 Join us Thursday, February 23, 1:00 – 3:00 PM ET, for an important discussion on the state of inclusive culture today
(You Do Not Need to Have Attended Parts 1-3 to Attend!)
As we move further from the diversity tipping point of 2020, it is important that the WBENC network continues to discuss ways to be better allies and lead within our organizations.
The WBENC Allyship Part 4 Session is open to all in the WBENC network and you do not need to have attended a previous session to join.
The session focuses on the state of inclusive culture today, and aligning as a network on how to be Allies, Advocates & DE&I Champions across our organizations in order to continue effecting a movement of change in our culture.
We know we must be intentional in order to cultivate the diversity that promotes innovation, opens doors, and creates partnerships that fuel the economy. This program is provided to provide education and awareness so that we can all become better allies by:
Increasing knowledge and awareness of historical framing as it pertains to business ecosystems
Improving the ability for professionals to connect with diverse individuals and groups
Reducing the liability and protecting brands against complaints and discrimination lawsuits
Building credibility around multicultural leadership
Improving retention of diverse talent, consumers, shareholders, et
The Value of Participating
Women's Business Enterprises
Increase your knowledge and awareness of the historical framing that impacts your business.
Improve your ability to connect with (hire, retain, partner, supply, demand) products, services, and goods from all demographics.
Reduce your liability and protect your brand against complaints, lawsuits, and inquiries.
Corporate Professionals
Build your credibility as a multicultural leader.
Improve your retention of diverse talent, consumers, shareholders, etc.
Reconcile your ability to champion a world (your job, your business, your organization, your family) as a place where all people feel welcome, heard, seen, and respected for their individuality.
Featured Speaker & Facilitator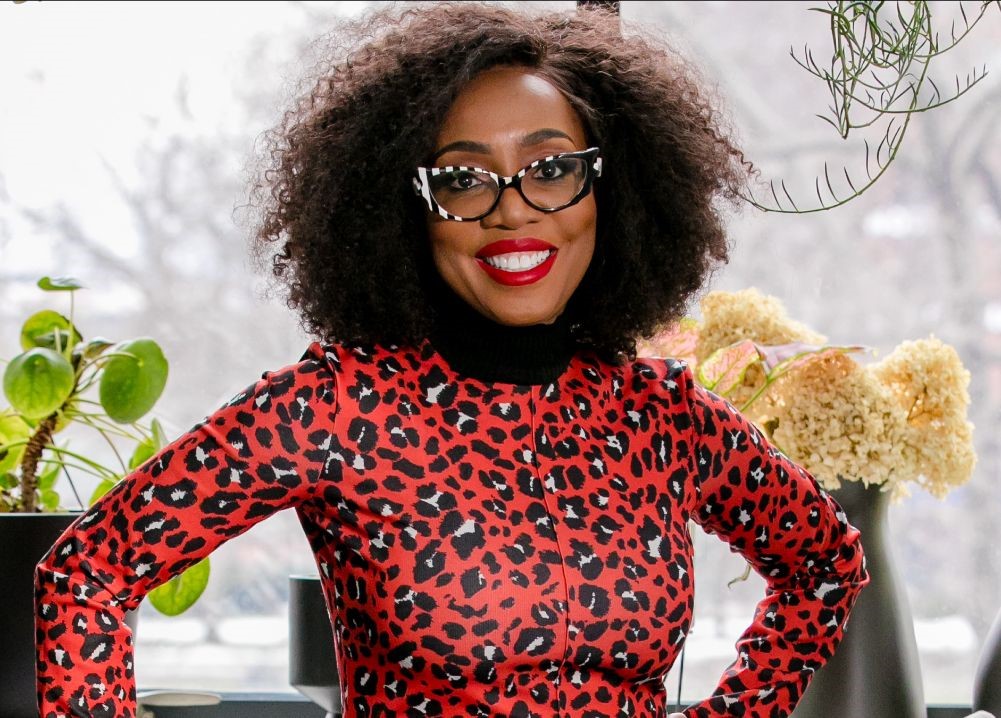 Dee Marshall
CEO, Diverse & Engaged
An international speaker, certified coach, leadership trainer, diversity consultant, and published author, Dee C. Marshall is CEO at Diverse & Engaged and recently named Top 50 People of Color List by RIO, Top 25 Influential Black Women in Business by The Network Journal, and Top 25 Leading Women Entrepreneurs. She is a Wall Street alumna who trained million-dollar producers at top financial services firms; a contributor to Essence Magazine, Black Enterprise, The New York Times, and others.