July 22 | 1 PM – 3 PM EST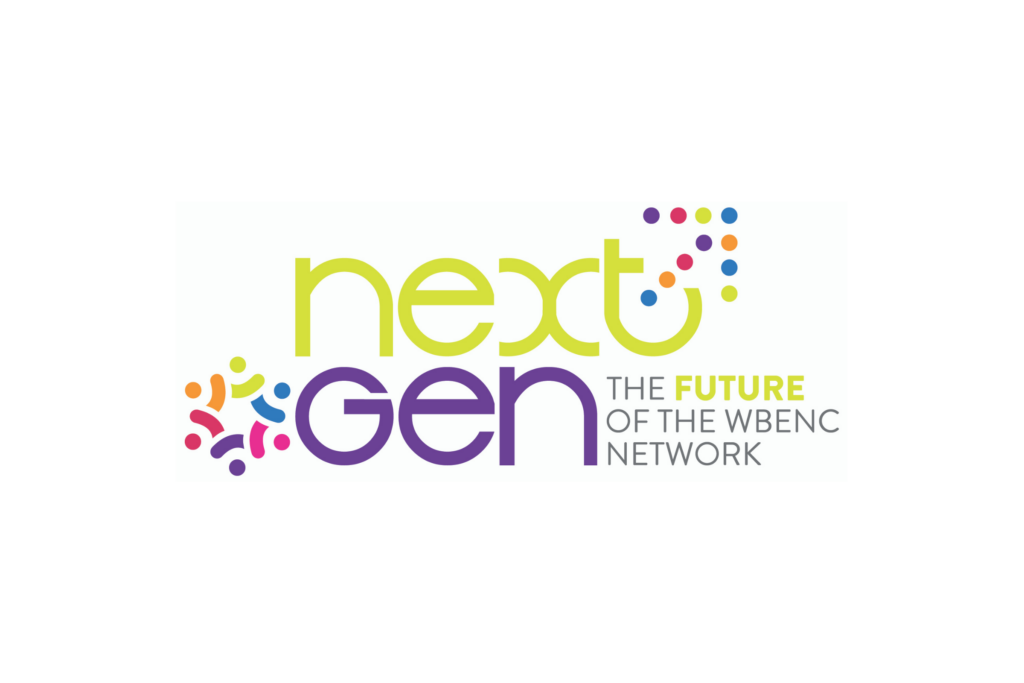 Get ready for NextGen Pitch 2021 and learn how to pitch your way to success with featured speaker, Kat Samardzija, a national pitch competition winner, and WBENC-Certified business owner. During this session on July 22 from 1-3pm ET, you will have the opportunity to learn how to effectively pitch your business at a moment's notice, and practice your pitch with other business owners.
Kat Samardzija, the founder of Kat Collective, a consulting company specializing in small business advising and coaching, started her first business in college after being a victim of theft. Locker Lifestyle became her full-time career after college. She pitched the business to win 22 competitions (including the youngest to win the FedEx Grant Contest) and get Locker Lifestyle featured on Good Morning America three times as well as partner with the national Zulily brand.
Kat has spoken in front of small groups of investors and up to crowds of over 7,000 people. After getting thousands of messages asking how she won competitions, she wanted to find a way to coach individuals and businesses to effectively tell their stories. Kat brings her experiences of creating 30-second to 20-minute pitches, business pitch decks, executive summaries, and public speaking engagements to her programs to give you the confidence and tools to win.