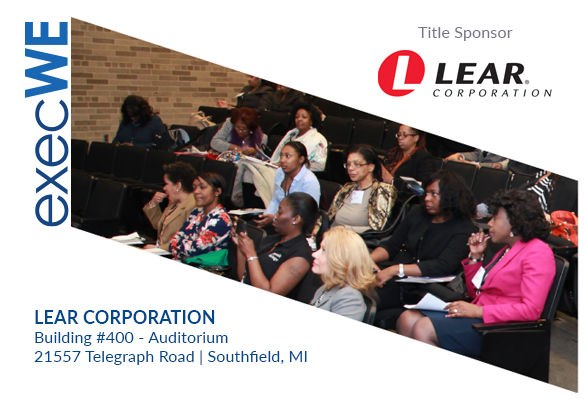 Business Essentials for Driving Growth
In recent years, a rising number of corporations have pledged to work only with suppliers that adhere to sustainability standards. It is expected of their first-tier suppliers to comply with those standards, and in turn first-tier ask for compliance from their suppliers—who ideally ask the same from their suppliers. And so on. The aim is to create a cascade of sustainable practices that flows smoothly throughout the supply chain. More and more companies are recognizing sustainability as a growth driver. Is your company prepared? Development of a sustainability program is increasingly being recognized as a business essential, not a "nice to have." Businesses that implement sustainability have a greater probability of winning contracts.
What you'll gain
Understand from industry experts how sustainability in your business model is a growth driver and competitive advantage
Hear firsthand from women business owners who are leading with sustainability
Network with corporate members in a discussion of sustainability measures
Acquire informative links to sustainability resources
Receive a guide to design a sustainability plan
Who Should Attend?
Women business owners/founders, corporate partners, business leaders, certified WBEs, and women ready to take their businesses to the next level.
Thanks to our generous sponsors, this year's execWE registration is FREE.
Your all-access pass includes a keynote session on sustainability, corporate-led sustainability roundtables, refreshments, a resource guide, networking, and much more.
Keynote Speaker | Tanya Bolden | AIAG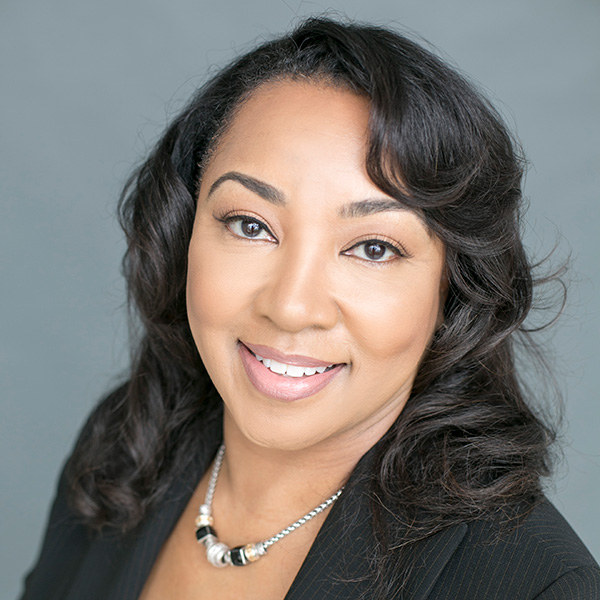 Tanya Bolden is Vice President, Supply Chain and Corporate Responsibility Products & Services at AIAG, joining the organization in October 2010. As leader of AIAG's Supply Chain & Corporate Responsibility programs, strategic initiatives and associated product offerings; she works with teams of volunteers, drawn from AIAG member companies, to develop and implement guidelines and share best practices to help companies manage their material/vehicle logistics, international trade, materials & substance compliance, and customer expectation on issues such as supply chain sustainability, environmental responsibility and business ethics.
Bolden joined AIAG from General Motors Company, where she was Corporate Responsibility Manager, responsible for a broad range of global corporate responsibility issues impacting the company. She specifically was responsible for the social sector, including industry collaborations, stakeholder engagement, reporting, risk assessment and cross-functional leadership interface. Bolden worked at General Motors for 20 years, in a variety of positions, with growing responsibility. She holds a bachelor of science from Michigan State University and a master of science in administration from Central Michigan University.