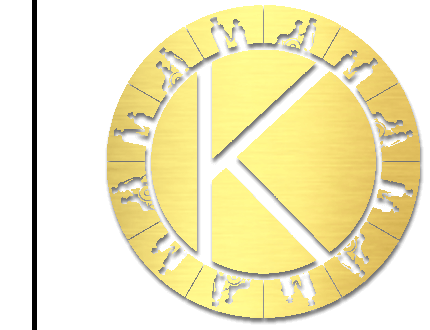 Teberah Alexander, RN, BSN, CDP, MLD-C | Founder & CEO
Teberah Alexander, (Nurse T), graduated from Michigan State University in 2003 where she earned her bachelor's degree in nursing. Nurse T spent the early part of her career serving patients in labor and delivery, Cardiac Step Down, ICU and Long Term Care Unit. Shortly thereafter, she constructed Compassionate Home Care Services; a company dedicated to serving a population of elderly individuals, whose health needs were otherwise ignored.
It was at that moment that Nurse T discovered her niche, which is to improve the quality of life for those suffering from Dementia. She became a Certified Dementia Practitioner, thus enabling her to satisfy her desire to educate and support patients and caregivers through the most challenging parts of their lives. She displayed her benevolent spirit again when she established Kathelene's Adult Day Care in loving memory of her grandmother, Kathelene.
Additionally, Nurse T educates and prepares certified nursing assistants at Excelling Nursing Academy, where the "mission is to create a structured, safe and wholesome learning experience, educate students on how to give compassionate and thorough care and be a resource for those seeking to achieve their highest potential. Together we and our patients can live our most excellent lives."
In her 15+ year career, Nurse T has worked in a multitude of leadership roles including being the president and CEO of Kathelene's Adult Day Care and Compassionate Home Care Services; as well as leading her hospital team as a Charge Nurse and Assistant Manager. As demonstrated by her compassionate attitude, Nurse T is dedicated to empowering superior patient care and services throughout her own community and beyond. Nurse T is highly regarded by many as a dependable leader whose efficiency and diligence have led to building successful team morale.
Kathleen's Adult Care