Get the Tools You Need to LEAD in this Five Session Program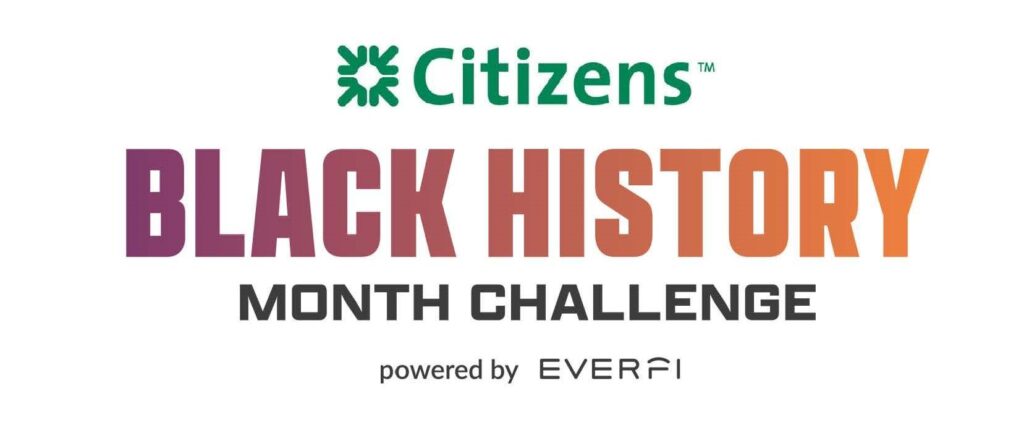 At Citizens, we are committed to creating social and economic equity by driving real and lasting change. Through actions and conversations, we aim to promote equity, inclusivity and economic opportunity for all. This morning, we announced that we have partnered with EVERFI on the Black History Month Challenge taking place throughout the month of February.
The Black History Month Challenge is a first-of-its-kind national competition to help high school students across the United States understand the Black experience through perspectives, successes, and struggles. The month-long challenge features four digital lessons and a capstone essay contest in which students will share a plan for keeping the conversation about Black history going year-round in their community. Three winners of the Black History Month Challenge will receive college scholarships totaling $20,000.
Is there a high school student in your life who would benefit from taking part in the challenge? Do you want to learn more about historic events in Black America? Check it out here!