---
Overview
New Webinars from the Michigan Women's Marketplace:

The Restaurant Revitalization Fund and SBA Resources to Help You
Pivot Power Hour MEDC Expert Alyssa Tracey 

Elevate Small Business Grant Program by FHLBank Indianapolis
WE Succeed // Register Today
National Black Pitch Competition
---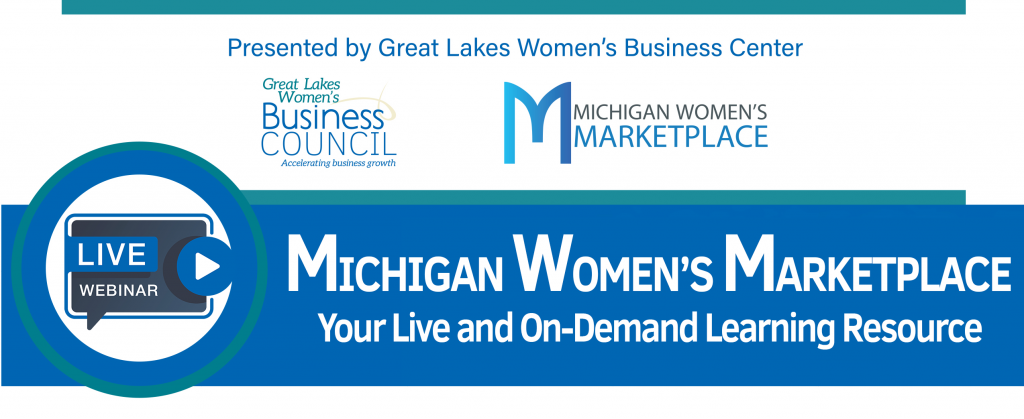 The Restaurant Revitalization Fund and SBA Resources to Help You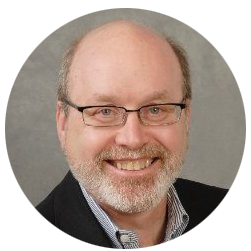 The American Rescue Plan Act established the Restaurant Revitalization Fund (RRF) to provide funding to help restaurants and other eligible businesses keep their doors open. More than traditional restaurants can apply. Is your business eligible? How do you apply? What can the funds be used for?
Don't count your business out until you attend this informative webinar presented by Thomas P. McFadden with thoughts from June Foyt, Economic Development Specialist!
Recording Available Soon | #MIWomen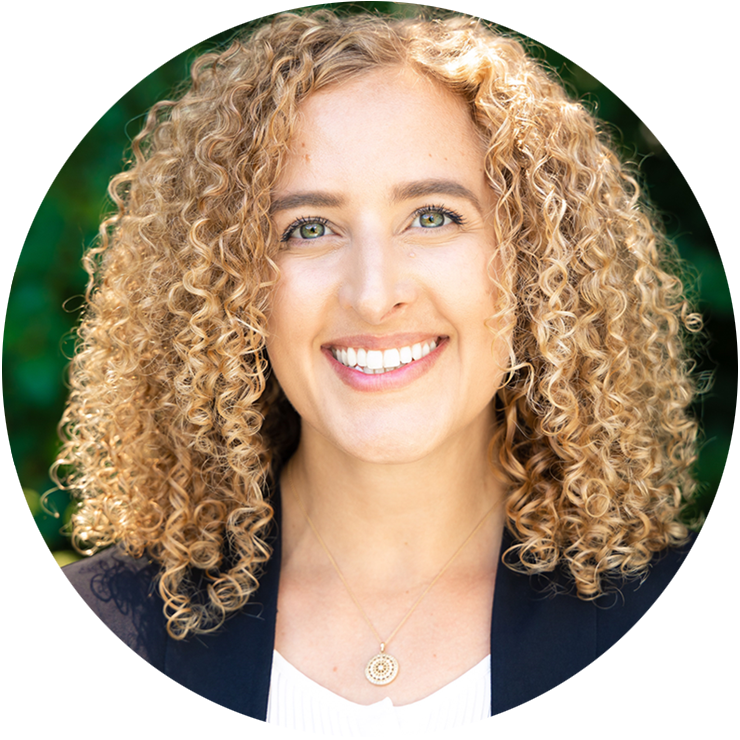 Pivot Power Hour!
Bring your questions to this interactive Pivot Power Hour with Alyssa Tracey, Director of International Trade at the Michigan Economic Development Corporation.
Alyssa will answer your questions and concerns LIVE regarding how to properly and effectively pivot your business.
There are limited spots for this webinar, so register soon! Register on MIWomen.com, and find the webinar under the Learn menu. #MIWomen
Friday, May 14 | 12 PM
---

Elevate Small Business Grant Program is Now Accepting Applications
The Federal Home Loan Bank of Indianapolis (FHLBank Indianapolis) has announced the opening of the 2021 Elevate Small Business Grant Program with up to $20,000 grants available. You can find program information, training tools, marketing materials, along with the application at www.fhlbi.com/elevate.
Applications due May 18, 2021.
WE Succeed | Module One | May 25th

Great Lakes WBC invites Women Business Enterprises (WBEs) and women-owned business owners who want to grow sustainable businesses amid challenging times to our new program, WE SUCCEED.  
This transformational education program offers four highly valuable growth Modules led by subject matter experts and corporate leaders. Following each module, participants will engage in continued learning at Peer Lab Group sessions.
National Black Business Pitch Competition
Powered by WBECWest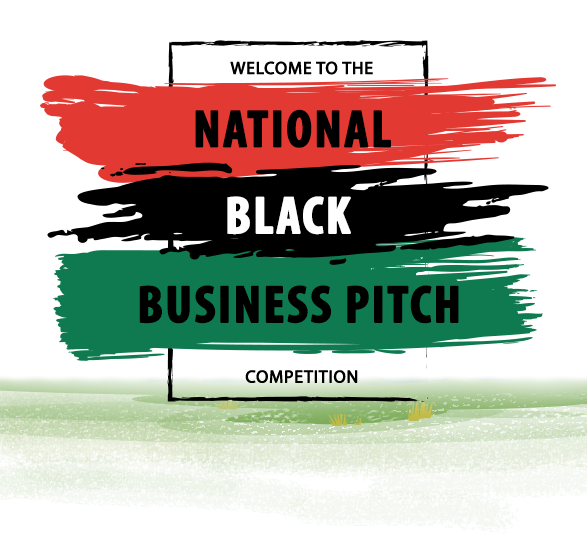 First Place: $10,000 | Second Place: $5,000 | Third Place: $2,500
Registration Deadline: June 1, 2021
Present LIVE: August 17 – 19, 2021
---
Great Lakes WBC Certification Orientations
Is it time to go to the next level in your business? Attending a virtual Certification Orientation and getting your business Certified Woman-Owned could be that stairway!
WBE Exclusive Offerings
WBE Toolkit – 'I've been certified, but can I do more!?'
Watch the Toolkit Training on-demand here

WBE Onboarding – 'I'm newly certified, but now what!?'
May 18 (9:30AM) | Register Here
June 15 (9:30 AM) | Register Here
July 20 (9:30 AM) | Register Here
​
​
​