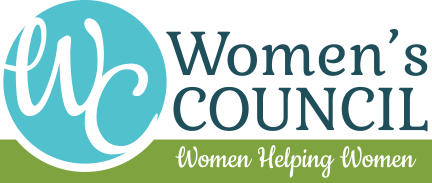 June 10 | 2 PM – 5 PM
The 2021 WCC Foundation Women's Council Celebration of Women's Leadership virtual event will recognize the achievements of three amazing women in our community. Guests will also enjoy a special keynote address from a true leader from this region.
Please join other donors, supporters, advocates, and friends, from the comfort of your home or office, and be inspired by the remarkable work that the Women's Council is doing to help WCC students to overcome barriers so they can achieve their educational goals.
Community Honorees
Keynote Speaker
Kym Worthy, J.D., Wayne County Prosecutor