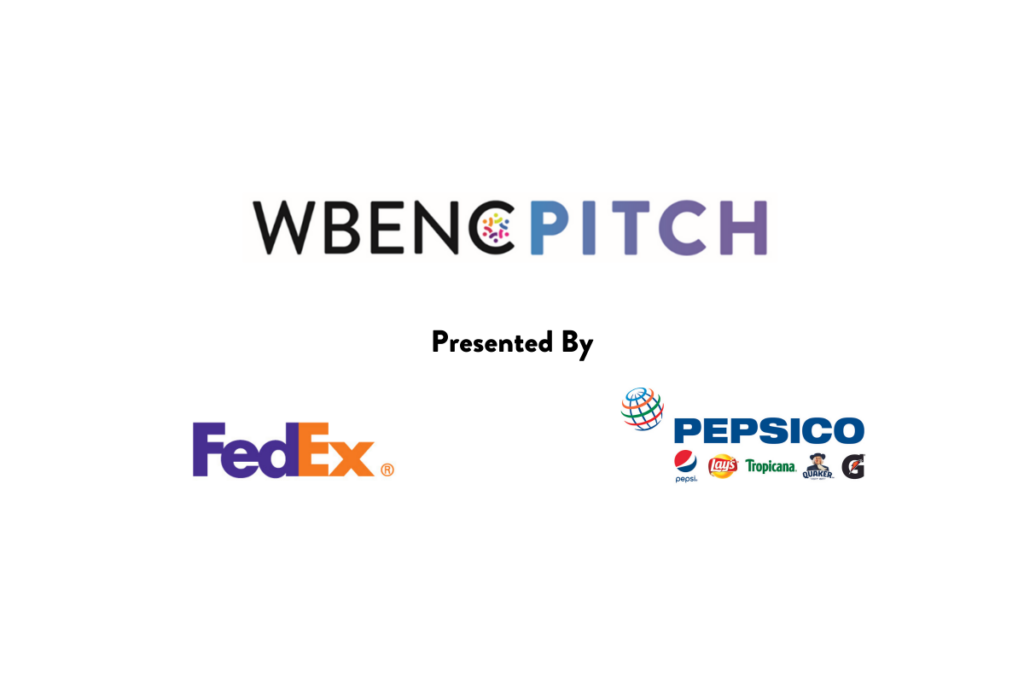 2022 WBENCPitch Spring Showcase Applications are Open!
Apply by May 11, 2022 at 5PM EST for a chance to be featured in the showcase
The 2022 WBENCPitch Spring Showcase will promote WBEs with the most innovative solutions across the network.
Don't miss your chance to SHOWCASE your company's innovative solution to WBENC Corporate Members prior to the National Conference! We are looking for Industry Shakers who have a ready product and defined business model prepared to elevate their brand to corporate members.
This virtual showcase will be provided to all WBENC National Corporate Members and will highlight the most cutting-edge products and services.
The 25th Anniversary WBENC National Conference from June 7-9th will offer a variety of opportunities for WBEs to pitch their businesses to Corporations. The WBENCPitch Spring 2022 Showcase will provide additional visibility for WBEs attending the National Conference.
Applications should include business solutions that meet the following Innovation Criteria:
Are ready for market or currently in market (not a future idea or endeavor seeking an investment).
Disrupts the current market.
Differentiates from standard offerings within their industry
Solves a problem in a new/inventive way.
2022 WBENCPitch Spring Showcase Rules and Regulations
Questions? Email Pitch@wbenc.org