Courageous Conversations
Continuing the Conversation, Social Justice & Equity Part II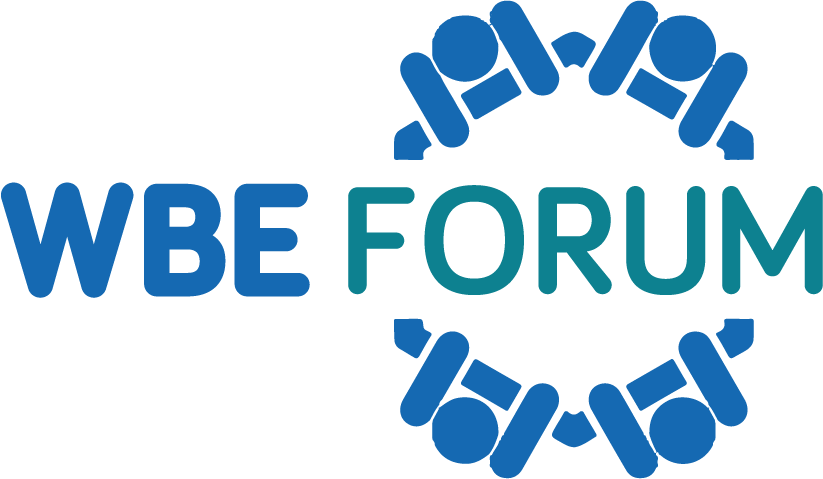 WBEs will engage in virtual breakout sessions to provide them with tools, resources, and direction as business leaders to further develop a positive cultural environment and further engage in courageous conversations surrounding inclusion, equity, and social justice.
At this WBE Forum You'll Learn…
Listen Effectively
Be Heard
Approach with Sensitivity
Be Understanding of Other Perspectives and Differences
Attendance to Courageous Conversations Part I, not required.
This forum includes ​​​​​​breakouts for WBEs to network and engage in further, guided discussion.
Your contributions are vital to a discussion that impacts us all.
Register by February 18 for entry into a special drawing! (Must attend the WBE Forum to win.)