​"The Evolutionary SHE is a gathering that exists for the sole purpose of calling individual women together in a common place, so that we might collect, pool, examine, exalt and share individual resources, strengths and accomplishments in such a way, that we cultivate the evolution of ourselves as individuals and members of a sisterhood."
VB Touray, Founder of The Evolutionary She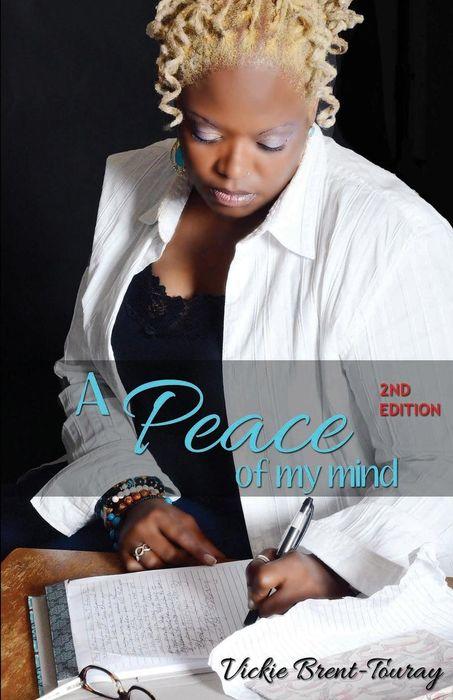 VB Touray is a certified life coach and teacher, a published author and an entrepreneur. For more than 25 years, VB has committed herself to the empowerment of others as an educator/trainer, coach. and confidant. For more than 10 years, she has been the matriarch of both her immediate and birth families. Her personal challenges and triumphs as a working mother and wife; in relationships; in personal loss; in education; in the professional realm and entrepreneurship, has shaped her desire to see others empowered to pursue their personal dreams and desires.

She is the founder of The Evolutionary SHE (TES) and TES events (formerly known as The Wonder Woman Breakfast Club or WWBC), an empowerment gathering series, that creates space for fellowship, discussion, empowerment and strategies for success, during each event. She is also the founder of Yaktown Poets and Yaktown Poet events, a group of spoken word performers, who host a bimonthly event for a score of committed patrons. She is also the founder of The Touray Friends and Family Kwanzaa Celebration, an annual community celebration of African-American culture, hosted by the Touray Family. VB Touray is the owner of Sweet Synchronicities Coaching and Consulting Services and VBTouray Events, LLC. VB Touray is available for personal coaching, speaking engagements and performances.