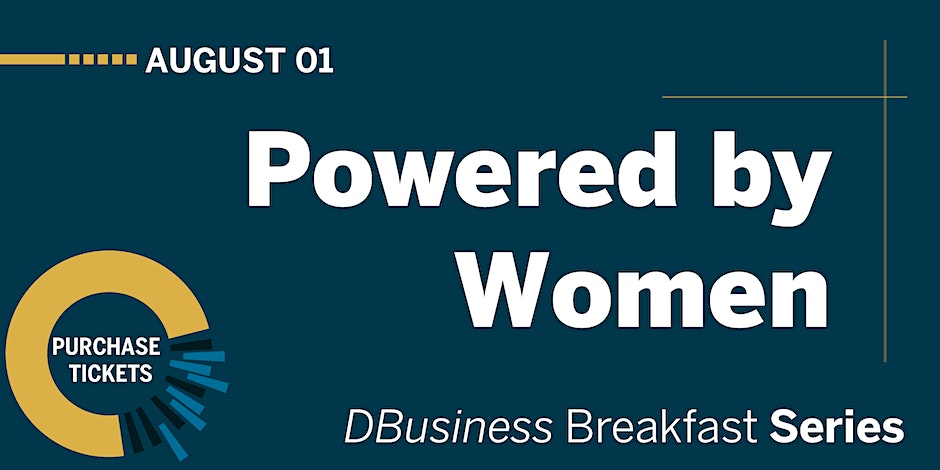 August 1, 2023
The Gem Theatre
333 Madison St Detroit, MI 48226
DBusiness magazine's event series features compelling business content across a wide range of industries and topics. Guests enjoy strolling breakfast, comments from the groups and individuals being featured, and an exceptional opportunity to network with metro Detroit's top business leaders.
2023 Powered by Women Honorees
Margaret Anderson | Senior VP and Chief of Marketing & Sales | HAP
Rebecca Bray | President | Epitec
Mary Buchzeiger | CEO | Lucerne International
Elaine Coffman | President | Lockton Companies
Megan Crespi | Senior Executive VP & COO| Comerica Bank
Yasmeen Jacey | Michigan Market Executive | Citizens Bank
Jacqui Spicer | President | Baker College
Jaymi Wilson | Senior VP & General Manager | Gentherm
Great Lakes Women's Business Council is a proud Gold Sponsor.