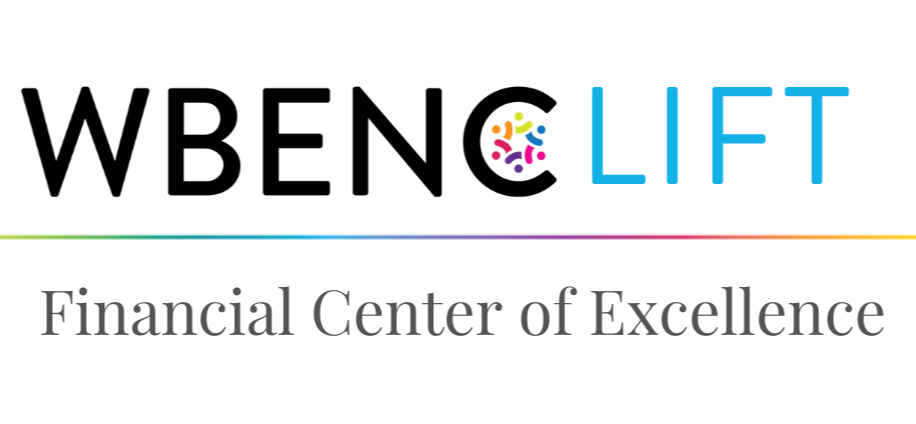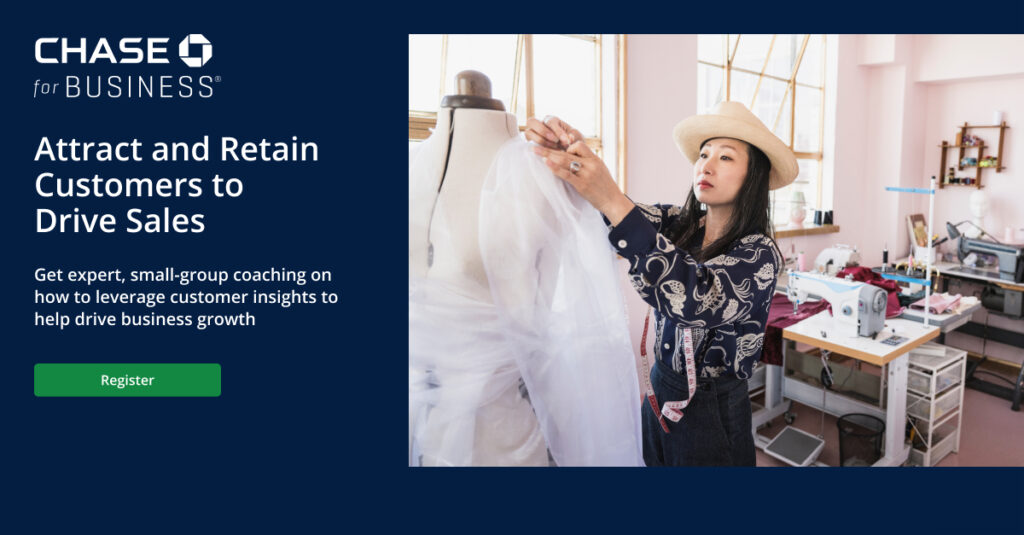 Chase for Business Curated Coaching for Entrepreneurs: New Topic Sessions Available: "Attract and Retain Customers to Drive Sales"
Calling women entrepreneurs! We've teamed up with Chase for Business to help accelerate your business's potential.
With Curated Coaching for Entrepreneurs program, you'll have the opportunity to meet with an expert entrepreneurial coach on your schedule and develop a long-term plan around your business's needs. You'll walk away with actionable insights, a personalized game plan and the strategic tools needed to grow your business on your terms.
The program's current session, Attract and Retain Customers to Drive Sales, will focus on how to leverage customer insights to help drive business growth.
To sign up and get additional educational resources for your business, visit chase.com/coaching.
For informational/educational purposes only: The views expressed in this article may differ from those of other employees and departments of JPMorgan Chase & Co. Views and strategies described may not be appropriate for everyone and are not intended as specific advice/recommendation for any individual. Information has been obtained from sources believed to be reliable, but JPMorgan Chase & Co. or its affiliates and/or subsidiaries do not warrant its completeness or accuracy. You should carefully consider your needs and objectives before making any decisions and consult the appropriate professional(s). Outlooks and past performance are not guarantees of future results. ©2022 JPMorgan Chase & Co.
Use link to view day(s) and time(s)