Look for CEED Lending Tuesday, Feb 7th at Ann Arbor/Ypsilanti Regional Chamber-Small Business Workshop-Access to Capital (if you need more information check with Todd)
Event Sponsors
Presenting Sponsor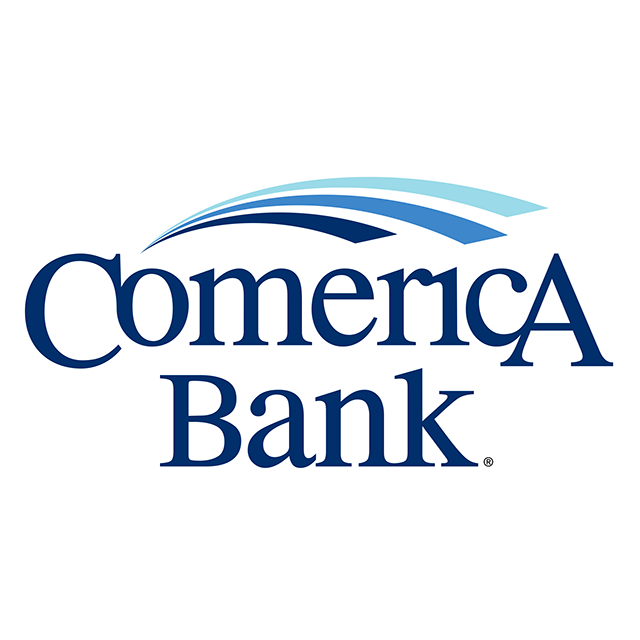 We are excited to offer educational workshops that will help you in your business.

Topics include:
Understanding Credit
Access to Capital
Bookkeeping / Financial Statements
Accounting / Tax Preparation
Marketing and Social Media
Each session includes lunch, the opportunity to connect with like-minded business professionals and small business owners, while learning about practical business applications and strategies to help your business grow.

Space is limited. Reserve your spot early.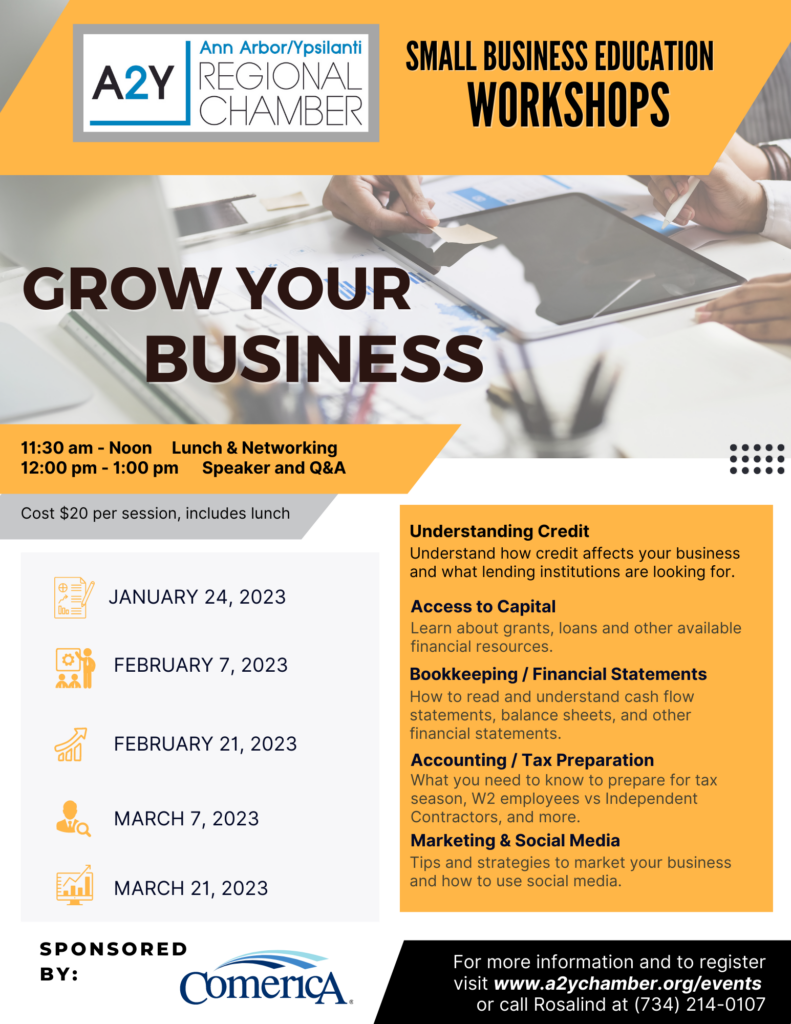 11:30 am ~ Lunch and Networking
12:00 pm ~ Speakers
Fees/Admission
A2Y Chamber Members: $20 per session
Non-Chamber Members: $25 per session
Walk-Ins: $30 – no lunch**
Speakers for February 7 Session II, Access to Capital, Include: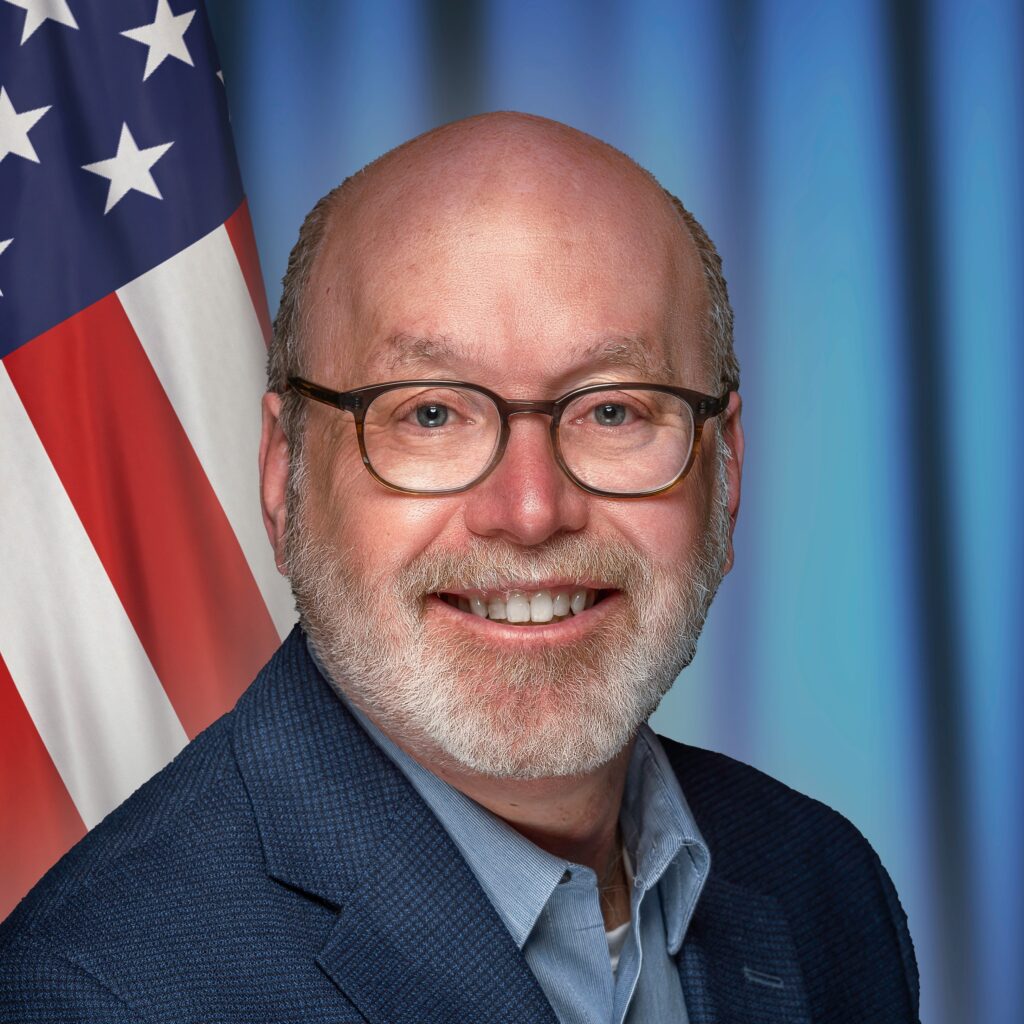 Thomas P. McFadden
Lender Relations Specialist
Michigan District Office, U.S. Small Business Administration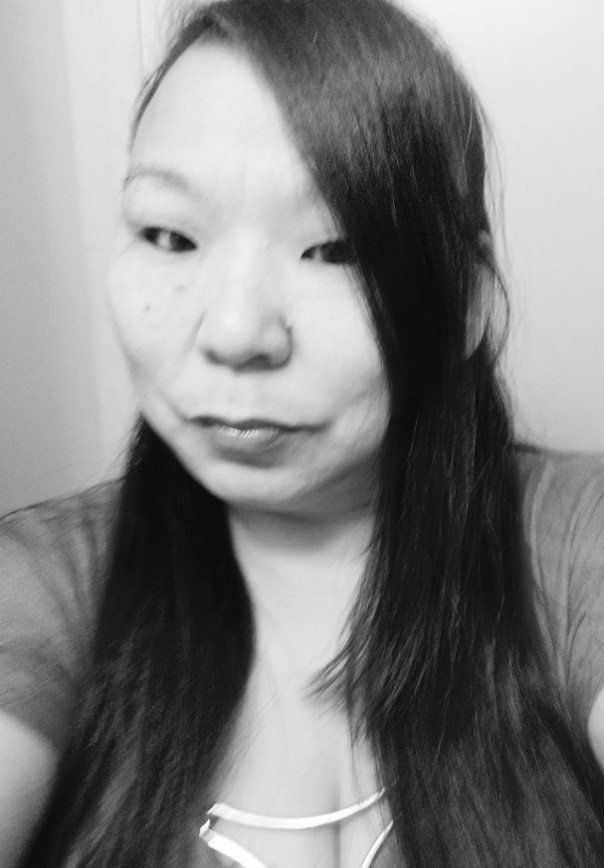 Jennifer Moon
Loan Officer
Michigan Women Forward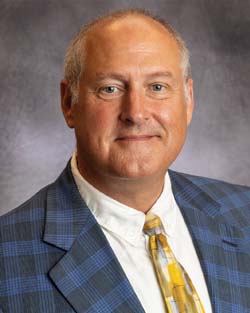 Todd Van Appledorn
Loan Officer
CEED Lending, An Initiative of the Great Lakes Women's Business Council
If you have any questions, contact Rosalind Vaughn at Rosalind@a2ychamber.org or (734) 214-0107.