---
Overview
PPP Extended Until May 31, 2021
#MIWomen: Find Your Differentiator
MEDC Toolbox Training Webinar Series
City of Design Challenge – Applications Open
​
---
​Paycheck Protection Plan (PPP) Extended through May 31, 2021
The Paycheck Protection Program (PPP) Extension Act of 2021 is extending the PPP an additional two months. It also includes a provision allowing an additional 30-day period after the May 31, 2021 deadline for the SBA to process applications that are still pending.
Direct your PPP questions as follows:
Specific PPP loan application questions: PPP Platform Inbox
General PPP questions: 833-572-0502
---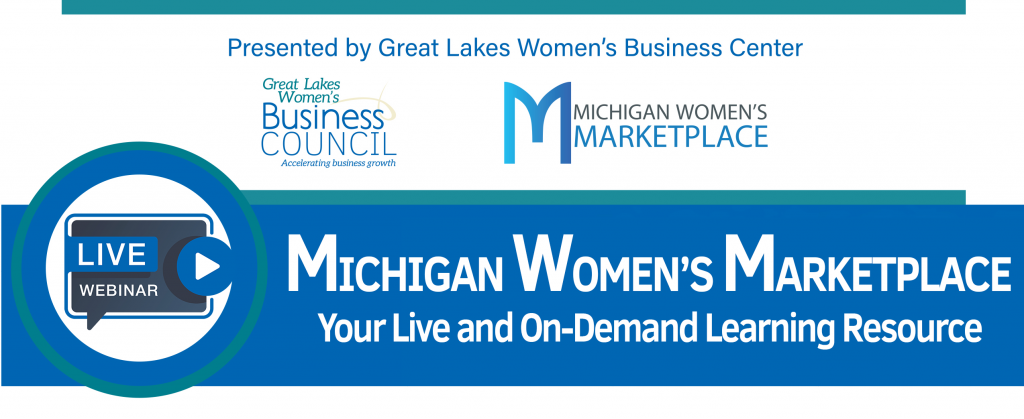 ​Find Your Differentiator | Gain Competitive Advantage with Your Pink Umbrella!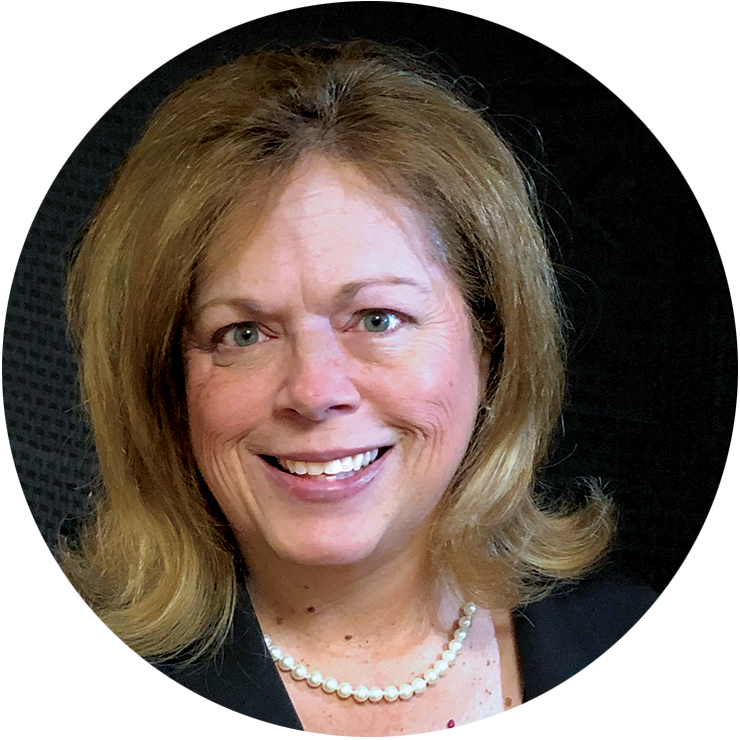 Sherry Cummins
Michigan Women's Marketplace & WBE Services Coordinator
What is the 'pink umbrella?' Do you have one? If you don't, how can you get one? Could you use a little help identifying the key element in your business that captures potential clients' attention?

Join Sherry Cummins and learn how differentiator contrasts with core competencies and past performance. Discover your company's differentiator, use it to be pitch-perfect, and build a stronger capability statement! Learn how to gain a competitive advantage with a unique 'pink umbrella!'
No Cost to Attend | A Virtual Presentation | #MIWomen
This is a past event. You can watch the recording when you register on MIWomen.com
Powered by the SBA
​ ​​​
---
FF&E Bid Package for Wayne County Criminal Justice System
MEDC Toolbox Training Webinar Series
The MEDC has added a new topic to their webinar series, Redevelopment Ready Communities, presented by Michelle Parkkonen.
Register here: https://medc.cventevents.com/ToolboxTrainings
Additional Topics Include
April 21: Business Development Project Evaluations, Factors, and Pathway Jobs
April 22: Regional Talent Innovation Grant Program
May 05: Redevelopment Ready Communities (RRC)
For the Pure Michigan Business Connect Opportunities, your business has to be in Michigan.
---
In partnership with Connect313 and College for Creative Studies, Design Core's City of Design Challenge invites participants to develop community tech hubs to improve Detroit neighborhoods' access and opportunity.
The digital divide prevents many Detroiters from participating in an increasingly digital world, and the situation has only gotten worse as COVID-19 has forced schools, libraries, and many other city services online.
This challenge invites teams to develop concepts to deliver public services in a more flexible, innovative, and resident-centered way. Successful concepts will improve the residents' experiences and offer greater access to public services in community spaces.
Application Open: April 1 – May 16
---
WBE Exclusive Offerings
WBE Toolkit – 'I've been certified, but can I do more!?'
April 13 (9 AM) | Register to Attend
Watch the Toolkit Training on-demand here

WBE Onboarding – 'I'm newly certified, but now what!?'
April 9 (11 AM) | Register Here
​
​
​