---
Overview
#MIWomen: Find Your Differentiator!
Reminder: FF&E Bid Package for Wayne County Criminal Justice System
​
---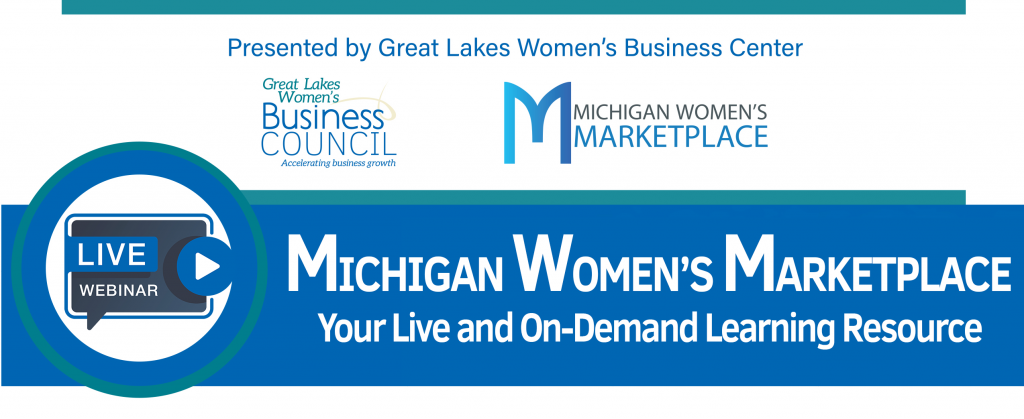 ​Find Your Differentiator | Gain Competitive Advantage with Your Pink Umbrella!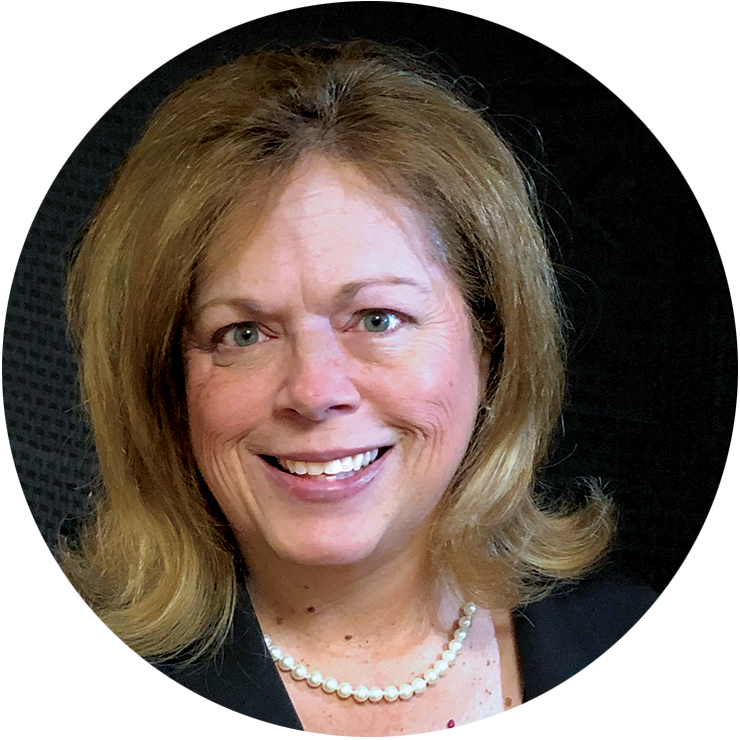 Sherry Cummins
Michigan Women's Marketplace & WBE Services Coordinator
What is the 'pink umbrella?' Do you have one? If you don't, how can you get one? Could you use a little help identifying the key element in your business that captures potential clients' attention?

Join Sherry Cummins and learn how differentiator contrasts with core competencies and past performance. Discover your company's differentiator, use it to be pitch-perfect, and build a stronger capability statement! Learn how to gain a competitive advantage with a unique 'pink umbrella!'
No Cost to Attend | A Virtual Presentation | #MIWomen
This is a past event. You can watch the recording when you register on MIWomen.com
Powered by the SBA
​ ​​​
---
​
FF&E Bid Package for Wayne County Criminal Justice System
Learn more at an upcoming Ready, Willing, and Able virtual technical assistance workshop.
Wednesday, April 21 | 8:45 AM – 1:30 PM
---
WBE Exclusive Offerings
WBE Toolkit – 'I've been certified, but can I do more!?'
April 13 (9 AM) | Register to Attend
Watch the Toolkit Training on-demand here

WBE Onboarding – 'I'm newly certified, but now what!?'
April 9 (11 AM) | Register Here
​
​
​