---
Overview
#MIWomen: Do You Have a Procurement Strategy?
Partner Events: See what our friends are doing!
---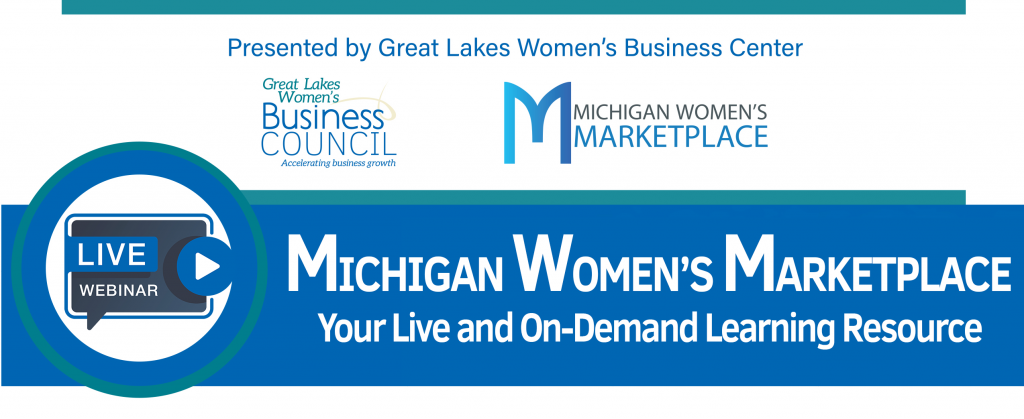 Do You Have a Procurement Strategy?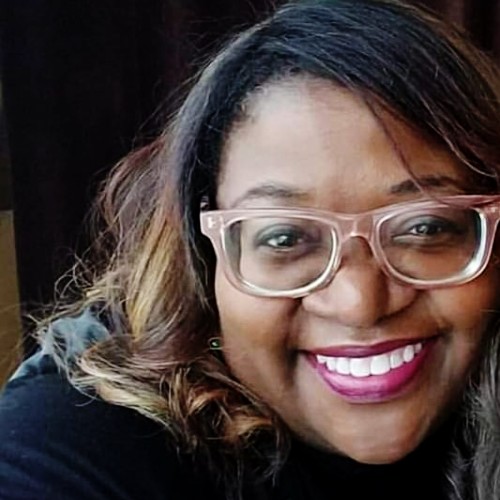 Procurement requires a system of businesses working together to achieve a common goal.
Subject matter expert Lori Wesby shares strategic tips on successfully positioning your company to land business through procurement in the pandemic, with a focus in the workshop on the importance of being
strategic and detailed when competing for business or considering a partnership. Bring your questions!
Recording Now Available | #MIWomen
---
View Our Partner Events
Reverse Tradeshow
Thursday, April 29 | 8 AM – 12 PM
Buyer-Supplier Matchmaking Coming to Making It In Michigan
Thursday, May 6 | 9 AM – 3 PM
View the full list of events on our Events Page.
---
WBE Exclusive Offerings
WBE Toolkit – 'I've been certified, but can I do more!?'
Watch the Toolkit Training on-demand here

WBE Onboarding – 'I'm newly certified, but now what!?'

​
​
​