---
Build Your Team with a Hiring Skillset and Onboarding Strategy That Works!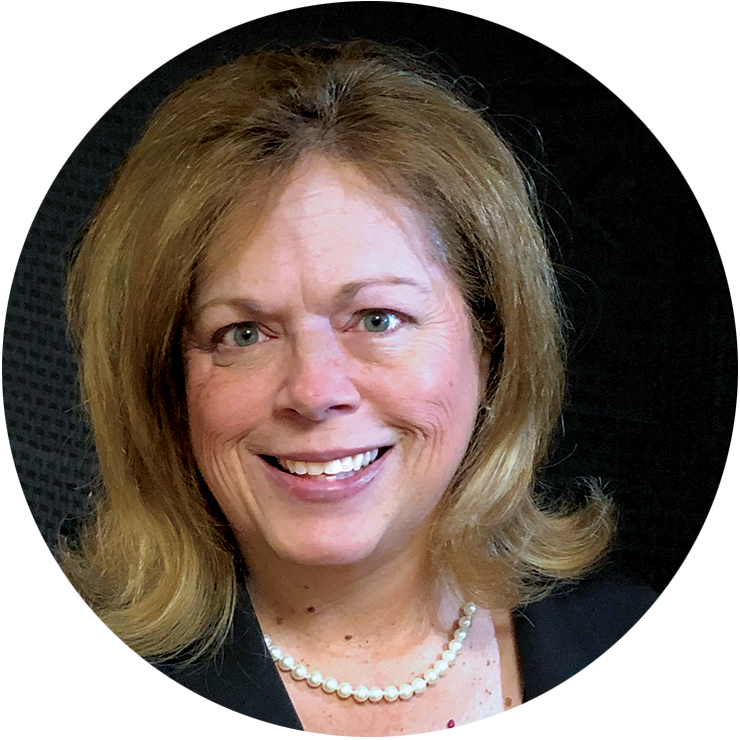 The pandemic impacted the size of your staff as your business adapted to business needs,
mandates and protocols.
The future is now brighter, and hiring begins again! But where are the
candidates? Sherry Cummins, SHRM-SCP, provides TEN TIPS to help you develop a skill set that
adapts to the new hiring horizon and more tips on a relevant onboarding strategy to help you
once again create a loyal, productive team!
Wednesday | May 19, 2021 | 12 PM EST
Register on MIWomen.com, and find the webinar under the LEARN menu.
Everyone Welcome | #MIWomen
---
WBE Exclusive Offerings
WBE Toolkit – 'I've been certified, but can I do more!?'
Watch the Toolkit Training on-demand here

WBE Onboarding – 'I'm newly certified, but now what!?'
May 18 (9:30AM) | Register Here
June 15 (9:30 AM) | Register Here
July 20 (9:30 AM) | Register Here
​
​
​