Women Owned Bon Bon Bon (WBE) is ranked 6th best chocolate shop in the country but #1 in Michigan.
Article by 101 WRIF
By Jeff Gorra July 14th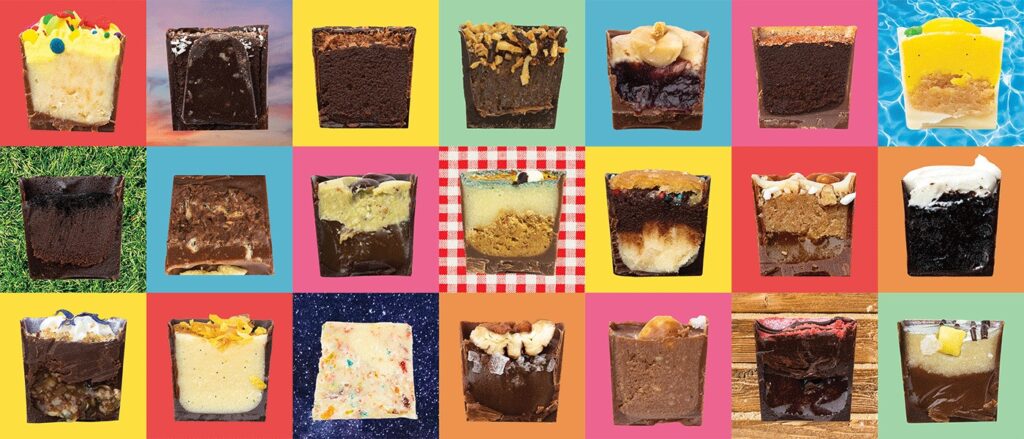 Six must be the magic number here as that is what this chocolate shop ranked in USA Today's 10Best.
Bon Bon Bon
"Bon Bon Bon makes Bon Bon Bons in Hamtramck, the heart of Detroit, Michigan. Simply put," as how Bon Bon Bon introduces themselves. Their chocolate creations blend seven different chocolates. Typically, this results in trays of bon bons in every flavor you can think of. Their bon bon menu shows flavors such as lemon, cake, and Apricot butter caramel and toasted croissant ganache. Moreover, in-store you can find each bon bon individually wrapped if you are looking to try a collection of a few.