---
Pivot Power Hour: Making International Business Possible for You!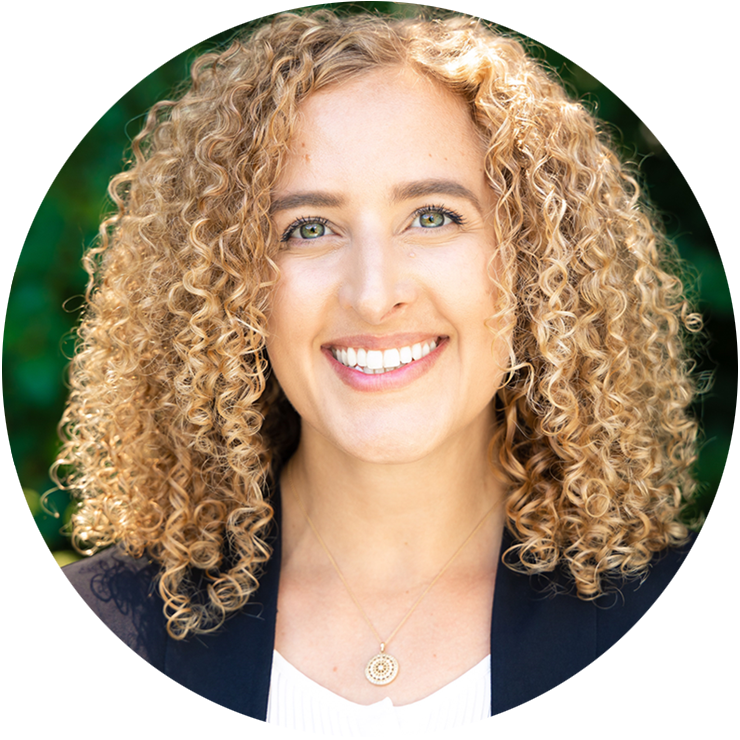 Has international business always been a goal, but you're not sure what first steps to take? Whether you have your sights set locally, in Canada and Mexico, or across the oceans, in Europe and possibly Asia, we are here to guide you to success!
Alyssa Tracey, Director of International Business at the MEDC, joins #MIWomen for a special Pivot Power Hour to answer your questions LIVE! What are the supply chain considerations? How do I make contacts abroad? Are there international business laws I need to consider? 
These are just a few of the potential questions Alyssa will be answering. Join us and make your international goals a reality!
Register on MIWomen.com, and find the webinar under the LEARN menu.
Everyone Welcome | #MIWomen
---
WE Succeed | Module One | May 25th

Great Lakes WBC invites Women Business Enterprises (WBEs) and women-owned business owners who want to grow sustainable businesses amid challenging times to our new program, WE SUCCEED.
This transformational education program offers four highly valuable growth Modules led by subject matter experts and corporate leaders. Following each module, participants will engage in continued learning at Peer Lab Group sessions.
---
WBE Exclusive Offerings
WBE Toolkit – 'I've been certified, but can I do more!?'
Watch the Toolkit Training on-demand here

WBE Onboarding – 'I'm newly certified, but now what!?'
May 18 (9:30AM) | Register Here
June 15 (9:30 AM) | Register Here
July 20 (9:30 AM) | Register Here
​
​
​