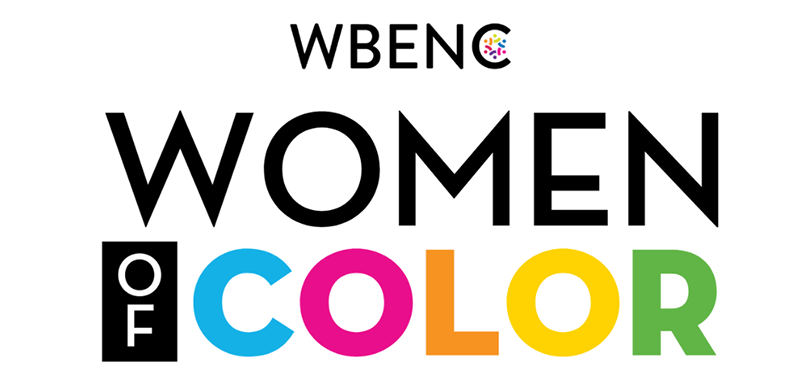 Register now for this dynamic session
Tuesday, April 11th, 3 PM – 5 PM EST
This Financial Literacy Month, WBENC and JPMorgan Chase & Co. are pleased to invite you to attend "Strategies to Help Build Wealth," a Women of Color Session.
Join us on April 11th from 3-5 PM ET for an interactive and informative session where you will learn strategies and tools to help you build wealth and achieve financial success. Whether you're just starting out or looking to take your financial planning to the next level, this session will provide you with the tools and resources you need to succeed.
The WBENC Women of Color Program is an outreach and development program designed to build and strengthen a dynamic ecosystem for women of color entrepreneurs. While this session is targeted to women of color, all are welcome to attend.