Women of Color | Soul Hydration: Well-Being Strategies for Recharging and Renewal
Register now for this dynamic session
Tuesday, May 16th, 3 PM – 5 PM EST
---
WBENC is pleased to invite you to attend "Women of Color: Soul Hydration: Well-Being Strategies for Recharging and Renewal" on May 16th from 3pm – 5pm EST.
Soul Hydration is a mental health and well-being workshop focused on regulating your nervous system, creating purposeful enjoyment and exploring new depths within yourself. This workshop is designed to provide a mix of educational tools and practical strategies to help you manage stress, reduce anxiety and improve your overall quality of life, especially during busy seasons.
Take a moment to rejuvenate with this mental health workshop that incorporates breath work, light accessible chair yoga, journaling and heartfelt dialogue. You deserve it.
The WBENC Women of Color Program is an outreach and development program designed to build and strengthen a dynamic ecosystem for women of color entrepreneurs. While this session is targeted to women of color, all are welcome to attend.
---
About the Speaker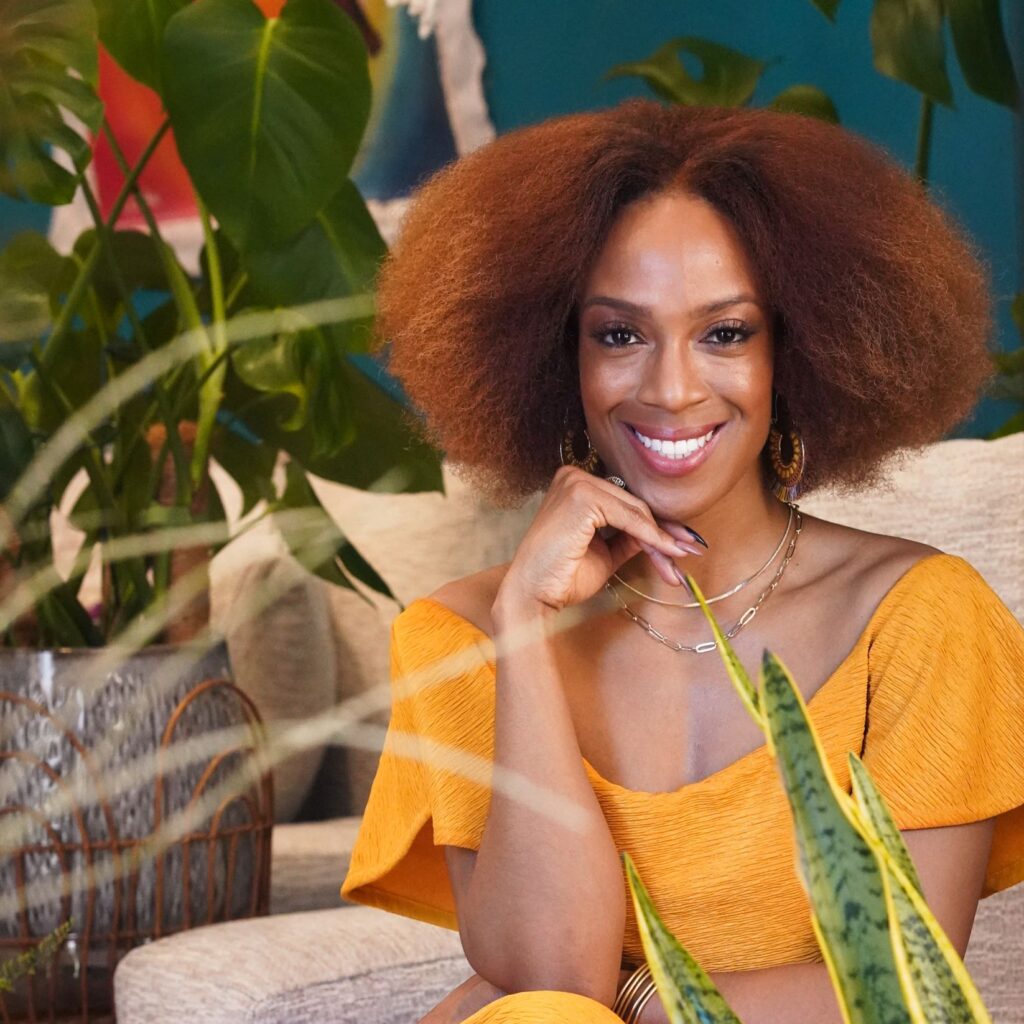 Radiance Basden is a trailblazing well-being consultant, coach, yoga instructor, NASM-certified personal trainer and champion of human development. She enlightens others about the mental, spiritual, and physical benefits of internal wellness and body movement.
Radiance is a Hall of Fame runner and wellness expert who has worked with brands including lululemon, Mental Health America, AMResorts, NCAA, Prudential, DC government, as well as local running clubs, gyms and schools. She is the Founder and Principal Consultant for Rooted in Radiance, a full-service wellness enterprise HQ in Washington, DC. Rooted in Radiance provides programs covering well-being, fitness, and mental resilience including stress reduction programs, holistic health talks, training, experiential wellness activations and multi-sensory guided experiences.