Register now for this dynamic session
Tuesday, April 12th, 3-5 PM EST
You are invited to attend, "Building Generational Wealth Through Succession Planning," a WBENC Women of Color session. All WOC WBEs and non-certified WOC Entrepreneurs are encouraged to attend this outreach and development program.
This Financial Literacy Month, WBENC and JPMorgan Chase & Co. are pleased to invite you to attend "Building Generational Wealth Through Succession Planning," a Women of Color session. During this session, you will learn from subject matter experts on how to build generational wealth and hear from generationally-owned business owners on how they are establishing family wealth through succession planning.
The WBENC Women of Color Program is an outreach and development program designed to build and strengthen a dynamic ecosystem for women of color entrepreneurs. While this session is targeted to women of color, all are welcome to attend.
ABOUT THE SPEAKERS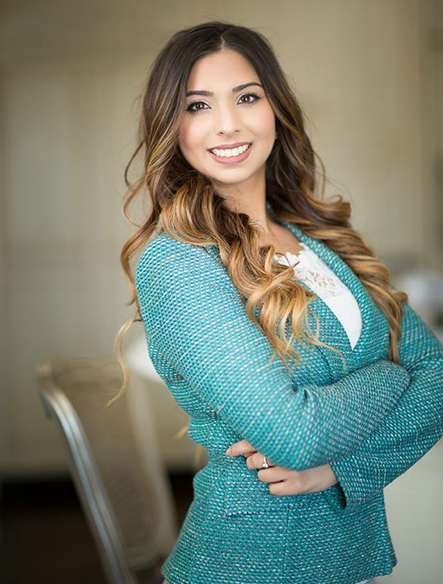 Sabina Bhatia, CEO Rose International
Sabina Bhatia became CEO of Rose International in January 2017. Prior to becoming CEO, Ms. Bhatia held various management positions at Rose actively leading teams in the areas of recruiting, business development, accounting and administration and partner relations. During this time, Ms. Bhatia effected change and improvement companywide. Her proven ability to lead has allowed Rose to remain a consistent force in the workforce solutions arena.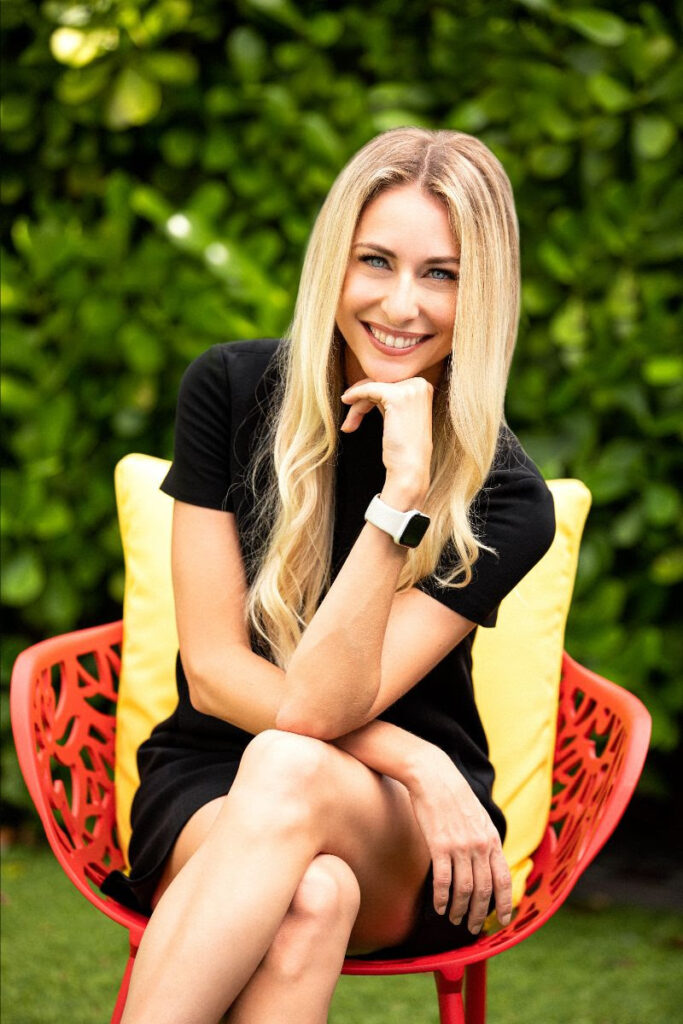 Meredith "Moe" Peguero, Executive Director and Banker
J.P. Morgan Private Bank
Meredith "Moe" Peguero is an Executive Director and Banker of J.P. Morgan Private Bank in Miami. Moe guides private business owners, entrepreneurial founders & funders and multigenerational families through the complexities of significant wealth. She is particularly focused on helping clients maximize efficient exits and transform their success into a sustainable legacy.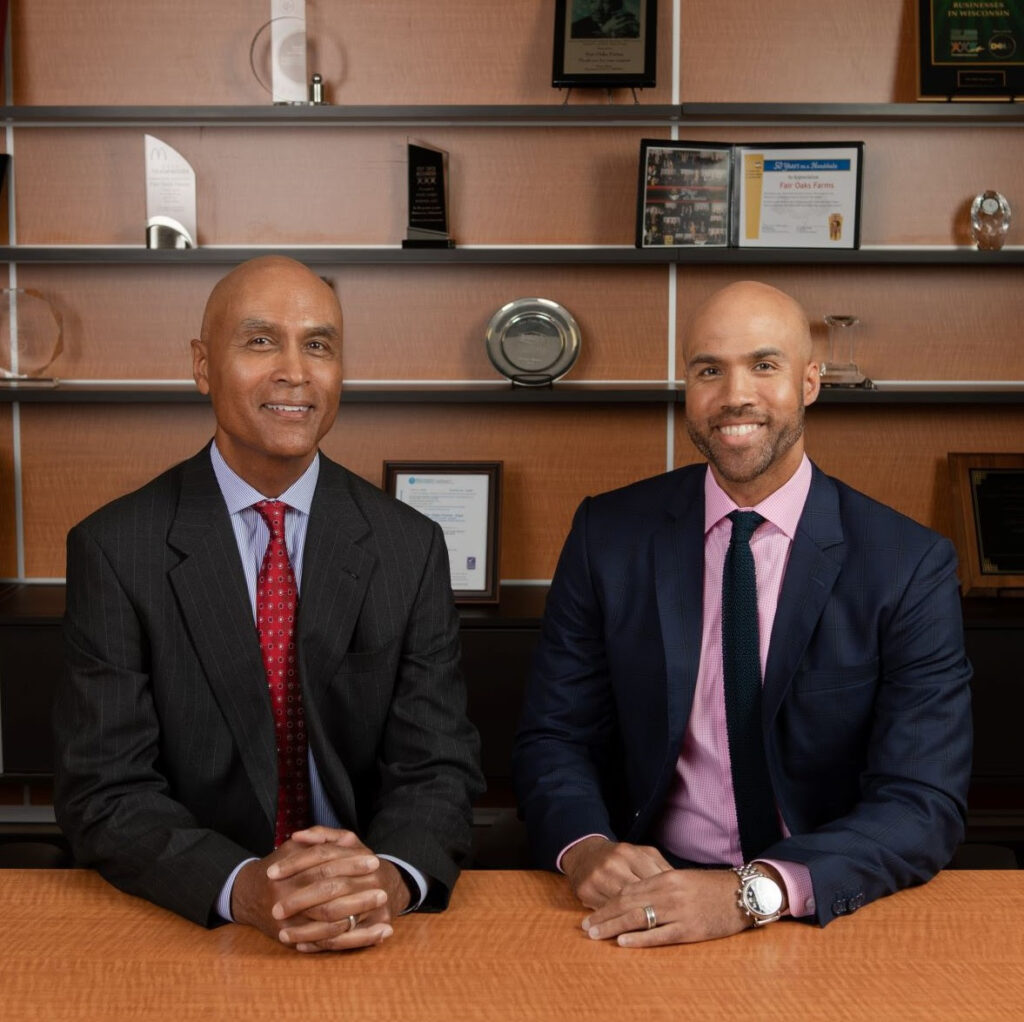 Mike Thompson, President & CEO
Michael J. Thompson, SVP Business Development
Fair Oaks Foods
As President and Chief Executive Officer of Fair Oaks Foods, Michael Thompson has championed the success of this award-winning Wisconsin-based supplier of meat and poultry products since taking ownership in 2003. Under his guidance, revenues have increased substantially, workforce has tripled, and strategic business growth has led to two additional facilities in the region.
Michael J. Thompson joined the business in 2009, as a National Account Sales Manager at Fair Oaks Foods. Since then, Michael has transitioned into Vice President of Sales & Marketing. Michael has over 15 years of experience in the Food Industry, is an accomplished marketing strategist and a strong leader.
---