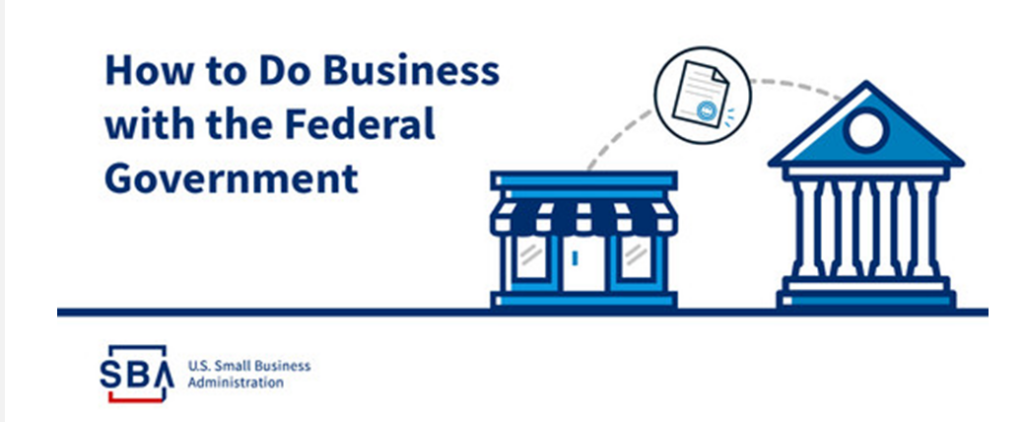 Jan 27, 2022 | 1pm
Ready to grow your client portfolio? Learn how to make federal government agencies some of your best customers!
About this event
FACT: The U.S. government is the largest purchaser of products and services from small businesses in the entire world. Ready to make federal agencies some of your valued customers? Let SBA teach you how!
During the Federal Contracting 101 webinar, SBA Indiana Business Opportunity Specialist Vernice Mathis will walk you through the basics on:
Readiness – federal contracting requirements & small business eligibility
Where to find out what federal agencies are buying
What the purchasing process looks like
How to put together marketing plans and capability statements
How to register your small business on SAM.gov (the federal government's System for Award Management)
Helpful certifications and development programs
Where to find help
This webinar will be held on the 2nd & 4th Thursday of the month through the end of September. Choose the date you'd like to attend during the registration process. Reminders and a link to your event date will be emailed. Choose a date and sign up today!