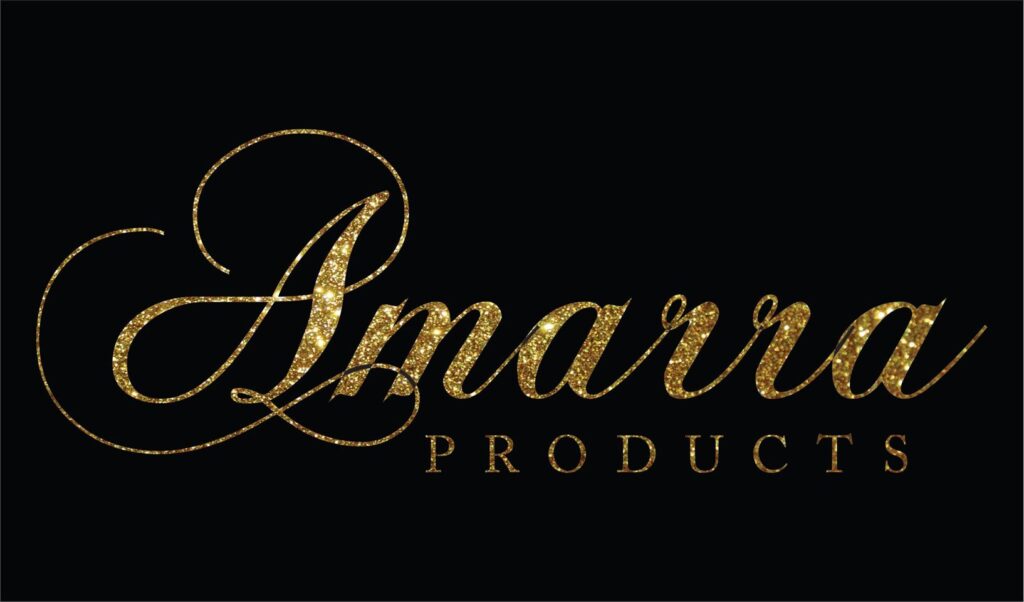 "If you sum up my journey right now, it all started from a failure…" After being let go from a dream position as an administrative law judge, Tiffany Cartwright (a Great Lakes WBC Certified Woman-Owned Business) CEO & Founder of Amarra Beauty Products quickly entered the chasm between failure and success. "I lost my home, my car, everything." This seemingly dark point was only the beginning for the resilient WBE. She began to sell the natural homemade concoctions she used to treat her daughter's eczema. The MentorWE program assisted Tiffany and she is now very successful. She has added more products, continues to grow her business, and drives herself to success.
She is marketing seven varieties of responsibly sourced, all-natural skin moisturizers. Anyone can benefit from these moisturizers, and they are perfect for people with irritable and sensitive skin. Look for her products nationwide in Walmart and on social media (Facebook & Instagram). She continues to hustle and grind, showing us the true capabilities of a Woman Business Enterprise (WBE)!
When Tiffany first started her business, she was not aware of the Woman-Owned certification. Since becoming a certified Women-Owned business, she explains that she has fostered several incredible relationships and leveraged her certification to grow her business through opportunities she would not have gotten otherwise.
From a startup to a veteran in the industry, her advice to any WBE is to "GET CERTIFIED!" "As a result of being certified, there are so many opportunities by way of grants and resources that are available." Moreover, Tiffany has used her certification to "open doors" and "get meetings" with businesses explicitly looking for certified Woman-Owned businesses. Without her Woman-Owned certification, these things may not have otherwise happened.
Tiffany summarized Great Lakes Women's Business Council (WBC) into one word: support. "The organization to me has been such a vital source of support! There are so many resources…so much support…"