Livonia, Michigan (June 21, 2021) – CEED Lending, an initiative of the Great Lakes Women's Business Council was awarded $700,000 in COVID-19 relief funds from the U.S. Department of the Treasury.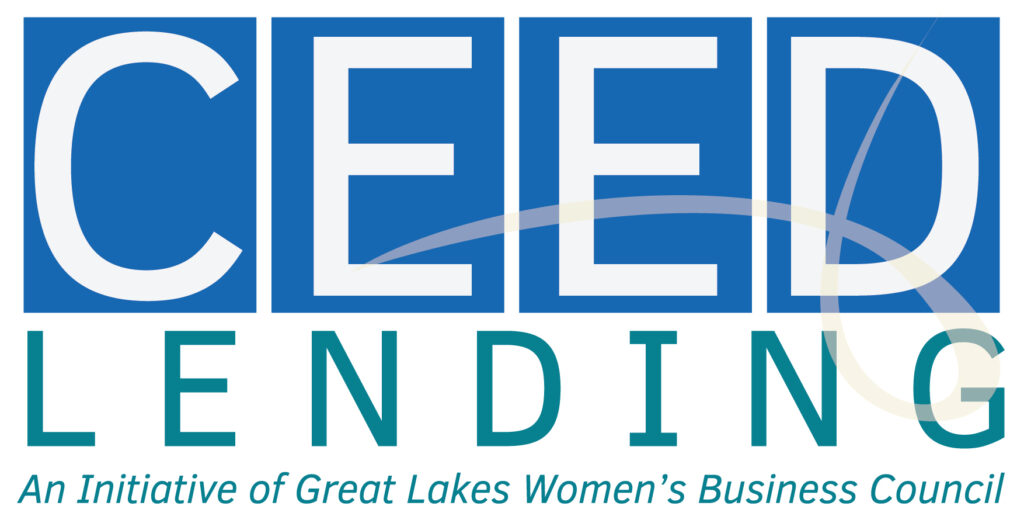 In total, the U.S. Department of the Treasury awarded $1.25 billion in COVID-19 relief funds to 863 community development financial institutions (CDFIs). The grants will be made through Treasury's CDFI Rapid Response Program (CDFI RRP) and will provide necessary capital for CDFIs to respond to economic challenges created by the COVID-19 pandemic, particularly in underserved communities.
The CDFI RRP grant funds will be used to support eligible activities such as financial products, financial services, development services, and certain operational activities, and to enable CDFIs to build capital reserves and loan-loss reserves. The CDFI Fund designed the program to disburse the funds rapidly in light of the nationwide economic impacts of the COVID-19 pandemic. The CDFI RRP was authorized by the Consolidated Appropriations Act, 2021.
"We are very excited to be a recipient of this CDFI Award." Said Belinda Turner-DuBois, CEED Lending Program Manager. "This will allow CEED Lending to expand our capacity, reaching those small business owners who need our help the most."
"In serving places that the financial sector historically hasn't served well, CDFIs lift our whole economy up. We know that for every dollar injected into a CDFI, it catalyzes eight more dollars in private-sector investment, meaning that today's announcement might lead to an additional $10 billion in investment," said Secretary Janet Yellen. "The President and the Vice President ran on a very ambitious agenda – 'Build Back Better,' unwinding systemic racism, creating an economy that works for everyone. I believe this is what that looks like in practice. By channeling more capital into CDFIs, we are translating those ideals into reality."
CEED Lending currently provides business expansion financing and small business loans to start-up and existing enterprises owned by women or men in the following nine southeast Michigan counties: Hillsdale, Jackson, Lenawee, Livingston, Macomb, Monroe, Oakland, Washtenaw, and Wayne. Loan amounts vary from $5,000 to $50,000.
Stay up to date with everything Great Lakes WBC shares and does on Facebook and LinkedIn.
---