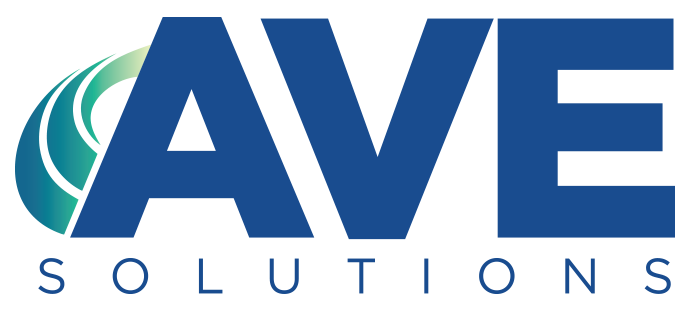 Carol Kirkland has built her career on the principles of planning, innovation, and leadership. She began as a medical transcriptionist and quickly ascended to department director at St. John Hospital and Medical Center, where she led more than 65 individuals for more than two decades.
Simultaneously, Carol built a family business, AVE Office Supplies, which specializes in excellent customer service. With a master's degree in business management and a bachelor's in human resource management, Carol's expertise lies within making personal connections toward the goal of differentiating her company in the marketplace as the best resource for quality products, great prices, and friendly faces. She is the Owner and Executive Vice President of AVE Office Supplies, responsible for all marketing, sales, and accounting functions. MentorWe has assisted my business to grow in the right direction. I have so much 
In 2009 Kirkland was named Outstanding WBE of the Year by the Women's Business Enterprise Council-Great Lakes division, a division of the Center for Empowerment and Economic Development (CEED Lending). Kirkland is being lauded for her devotion to the cause and commitment to supporting the Women's Business Enterprise Council. Carol is immediate-past President of the National Association of Women Business Owners Greater Detroit Chapter and President of NAWBO/EXCEL a 501C3 that oversees three programs, NAWBO-U, GirlBiz, and Athena PowerLinks.