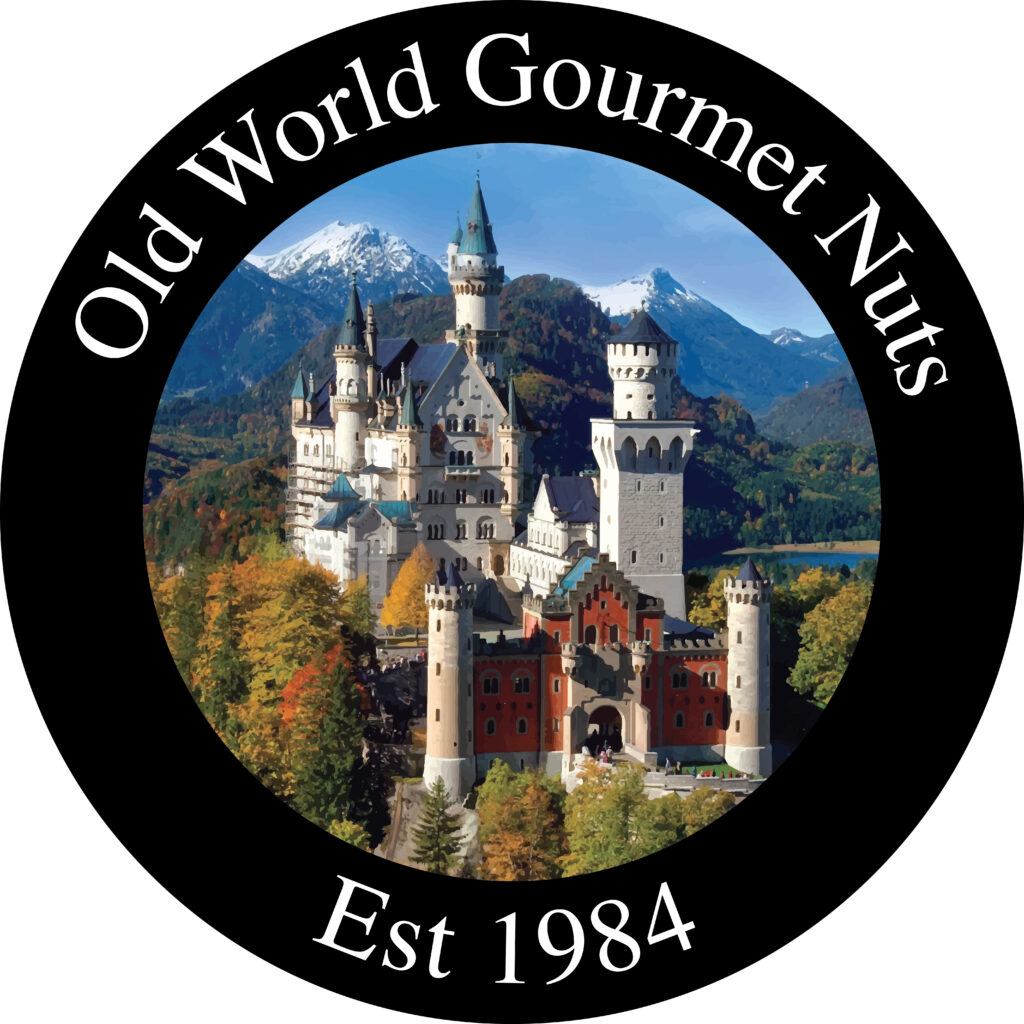 Nancy Niezgocki comes from a family of small business owners. As a native Detroiter, she has spent the majority of her life in Michigan. It was an opportunity to help run her grandfather's paint and wallpaper business that lured her from a government position with the IRS. It was there that she found her passion for entrepreneurship. Old World Gourmet Nuts can be found at local entertainment venues, stadiums, select retail outlets, and available for online purchase.
In 1984 Nancy's father introduced her to a wonderful new snack product – Bavarian Roasted Almonds. With help and encouragement from family, Nancy launched a small concession business named Old World Almonds. Since that time, the business has grown and prospered and renamed the business Old World Gourmet Nuts.
Graduating from the Goldman Sachs Small Businesses Initiative, Old World Style Almonds received a Detroit Food & Agriculture Network grant. They received an award from the Motor City Match program. Most importantly, she has taken full advantage of the Great Lakes Women's Business Council's resources and services. CEED Lending provided a loan to Old World Style Almonds to provide new packaging for their products so that they could move into the retail and online markets. "With the help of my mentors, a new chapter of my business life has begun, and I'm excited to see what's around the next corner," says Nancy.