Check out the many Great Lakes WBC certified Women Business Enterprises' (WBEs') 2021 & 2022 Holiday Promotions! These promotions include Black Friday, Small Business Saturday, Cyber Monday, December holidays, & New Years Savings.
---
Amazing Apparel II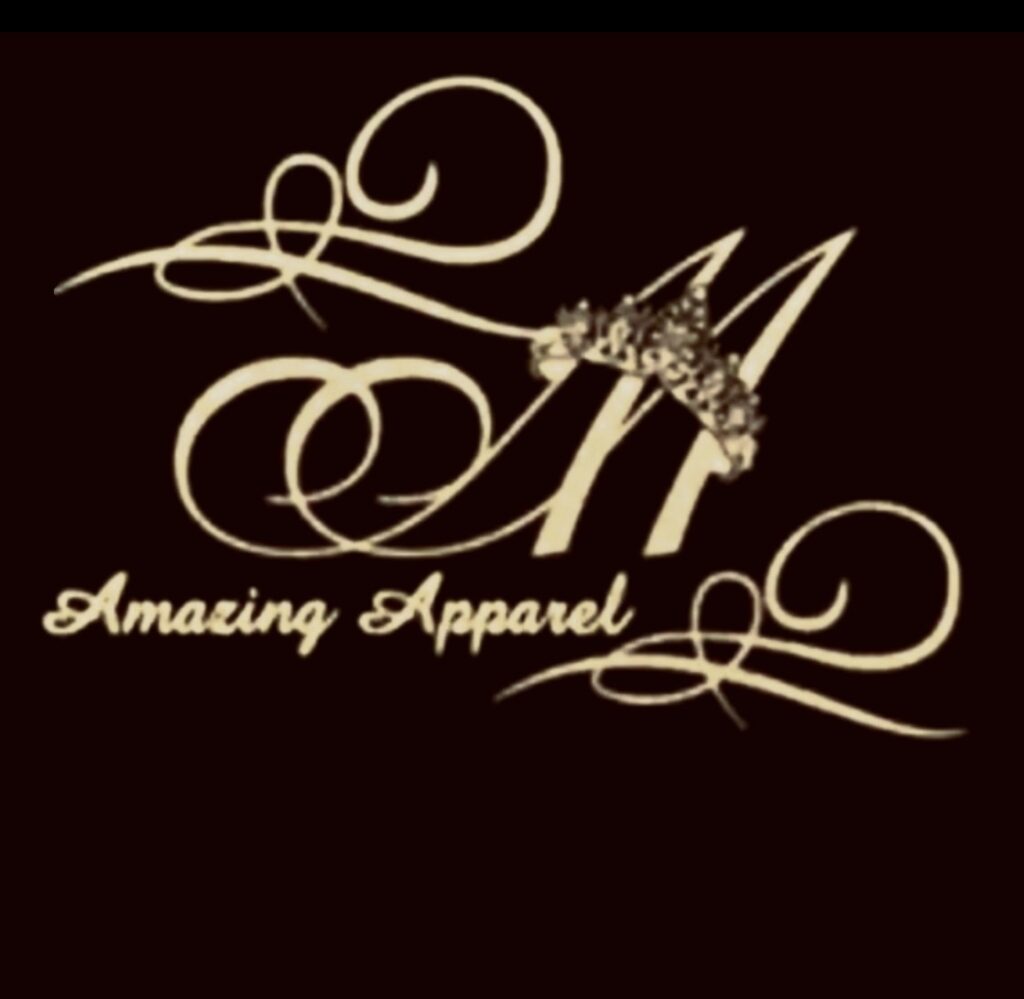 Real Fox leather and Fox Jackie w/Detachable sleeves
Beautiful Black Silver Fox Fut soft leather jacket. Sizes L to XXL, Colors.; Black, Caramel, Black silver fox. 25% OFF.
---
Bee Free

50% off on Shop Small Saturday 11/28th (only 1 day) Website Only*
---
Birdy Boutique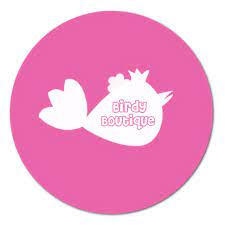 Happy Holidays from Birdy Boutique
Use discount code "happyholidays" to take 10% off car seat ponchos, learning blankets, and educational message tapestries! Join in on weekly discounts and giveaways all holiday season long on our hair accessories, hair boxes, and more!
---
Breeeazy Love Shop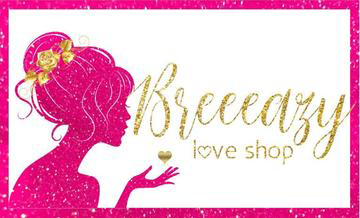 Shop the Holidays with Breeeazy Love Shop
Join in on weekly discounts and giveaways all holiday season long on our hair accessories, hair boxes, and more!
---
Brothers Outdoor World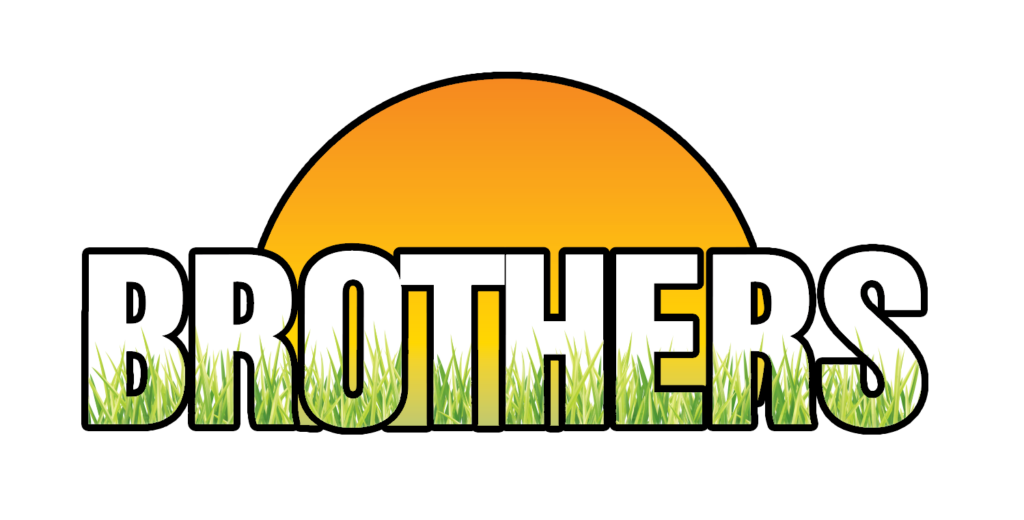 Holiday Open House
25% Off Home Decor
---
Connection Group

2022 Digital Marketing Playbook
Now is the time to set your business up for success in 2022.
Social media can be hugely overwhelming for small businesses. Armed with a month-by-month strategic marketing tool, you and your team can be intentional and consistent about how you are promoting your business.
$100 Off 2022 Digital Marketing Playbook. Use Discount Code WBE at check out.
---
Cruise Planners

Back to Sailing Holiday Promotion
Mention GLWBC to get a $50 On Board Credit for any cruise booked to sail in 2022
---
Crystal Eikcaj Skin and Hair Care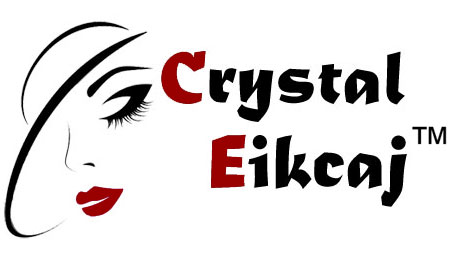 Sleigh with "J' for the Holiday
Free gift with every purchase from the website. Free shipping on call in orders, greater than 50 dollars.
---
Culture Spoon

Give the Gift of Literacy
For the month of December, purchase a book for our online book store and Culture Spoon will donate a book to an organization that supports children and literacy.
---
Daily Crunch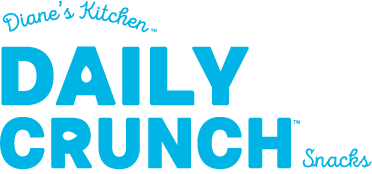 Satisfy your crunch cravings without sacrificing your time or health goals
We are offering 20% off any Daily Crunch product for orders $30 or more from Black Friday through Cyber Monday with code: CRUNCH20.
---
Designs by Alfreda
Christmas Sale on Home Decor for the Holidays
Shop now for Christmas Holiday Decor!!!
---
Excellerate Associates

Discover Your Path to Living Life Fully!
With this thought-provoking book, discover your path to living life fully! Me, Myself, and Why? The Secrets to Navigating Change is a great find for your next book club discussion.
---
Forefront Corporation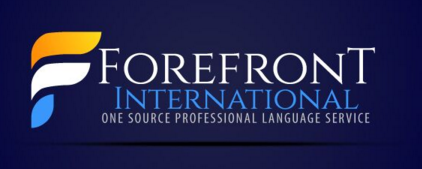 Year-End Promotion
Get 15% off all translation work. Any languages, any type of material, or file. From websites to manuals or contracts.
Offer good through December 21st, 2021.
---
Kids Crafts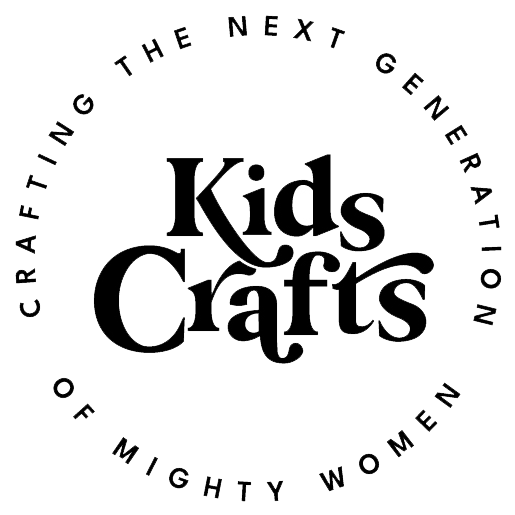 Perfect Holiday Gift for Tweens!
Enjoy 15% off on your purchase. Happy Holidays! We're celebrating by giving you FREE SHIPPING on all orders. Our LeadHER crafts are themed after trailblazing women and are the perfect gift for the hard to buy for girl!
Offer good November 26 through December 15, 2021.
---
Lasting Impressions

VIP Sale – By Invite Only!
Receive 40% off of select styles of jackets.
---
MSC Virgin Hair & Cruelty Free Beauty

Raw Nude Lip Color Holiday
Receive 15% off our Nude Lip Colors along with free shipping and local pick up.
---
Royalty Garden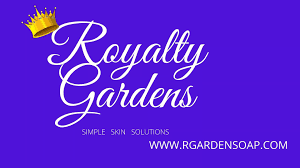 Cold Weather Care Package
We are packaging our best-selling 5-star organic skincare items into a gift basket this winter. We are offering handmade soap, bath bombs and moisturizers at a discounted price. Our formulas are eczema-friendly and designed for people with sensitive skin.
---
Savorfull

Stay Healthy This Holiday Season with Savorfull Snacks
Stay healthy during the holiday season with Savorfull snacks! Savor full offers healthy, allergy-friendly snacks for your office parties, events, remote team members, and corporate holiday gift boxes. Shop savorfull.com with promo code GLWBC and save $5 off $50. Offer good through January 20th, 2022.
---
Self-love, Self-respect and Sisterhood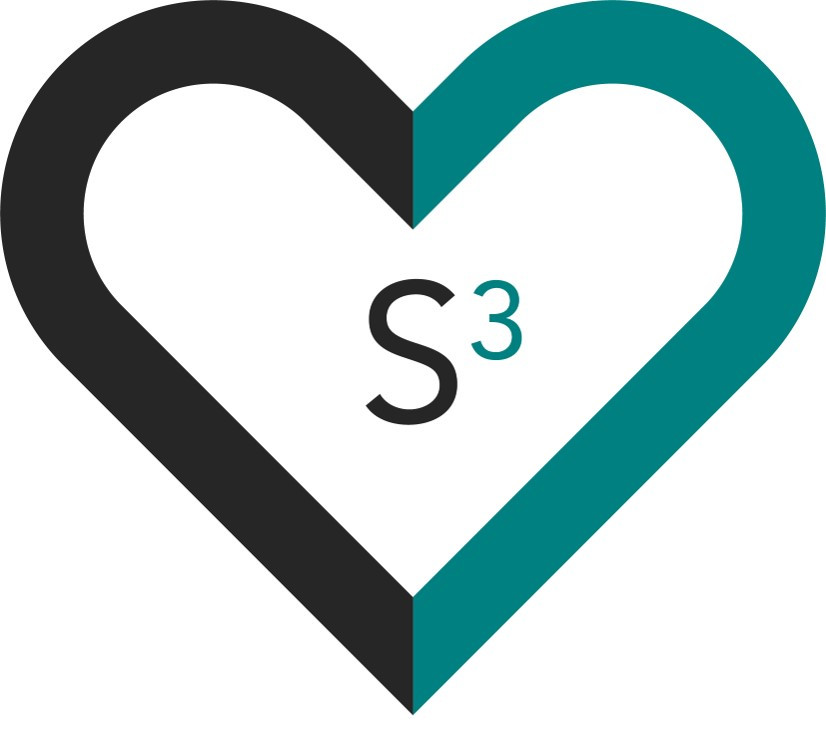 Book Sale
Love, Justice Berry is a fiction story about a high school girl journeying through her senior year. As she is working through different challenges, she finds that her cheer coach is a trusted adult who she can confide in. The cheer coach, Ms. Kenya is also working through her own challenges as she tries to operate in her purpose while also managing her own day-to-day struggles. Although this is a fiction book many of the stories are based on true stories and you may find that some of them are relatable. Love, Justice Berry $12.00 Price
---
Unique Short Tree Design
Bring a friend to class
Take one of our classes and bring a friend to help and learn beside you. Gift cards can be purchased to have the class be held in 2022, Text or call 248-932-2558.